CANOPY
A continual community that grows with founders, through seed stage and beyond.
Canopy is committed to supporting founders to create long lasting businesses. We do this by empowering our members with knowledge and experience to help them avoid unnecessary heartache throughout the founder journey.
We believe in empowering others with the knowledge of what lies ahead.
Time is not a luxury early stage founders have. Runways are short and the pressure to prove out concepts in the quest to find finding product market is always on your shoulders
Our community saves founders time and keeps them focussed on their businesses. A lesson learned is a lesson shared.
Together we're building stronger foundations for you, the next generation of world-changing companies.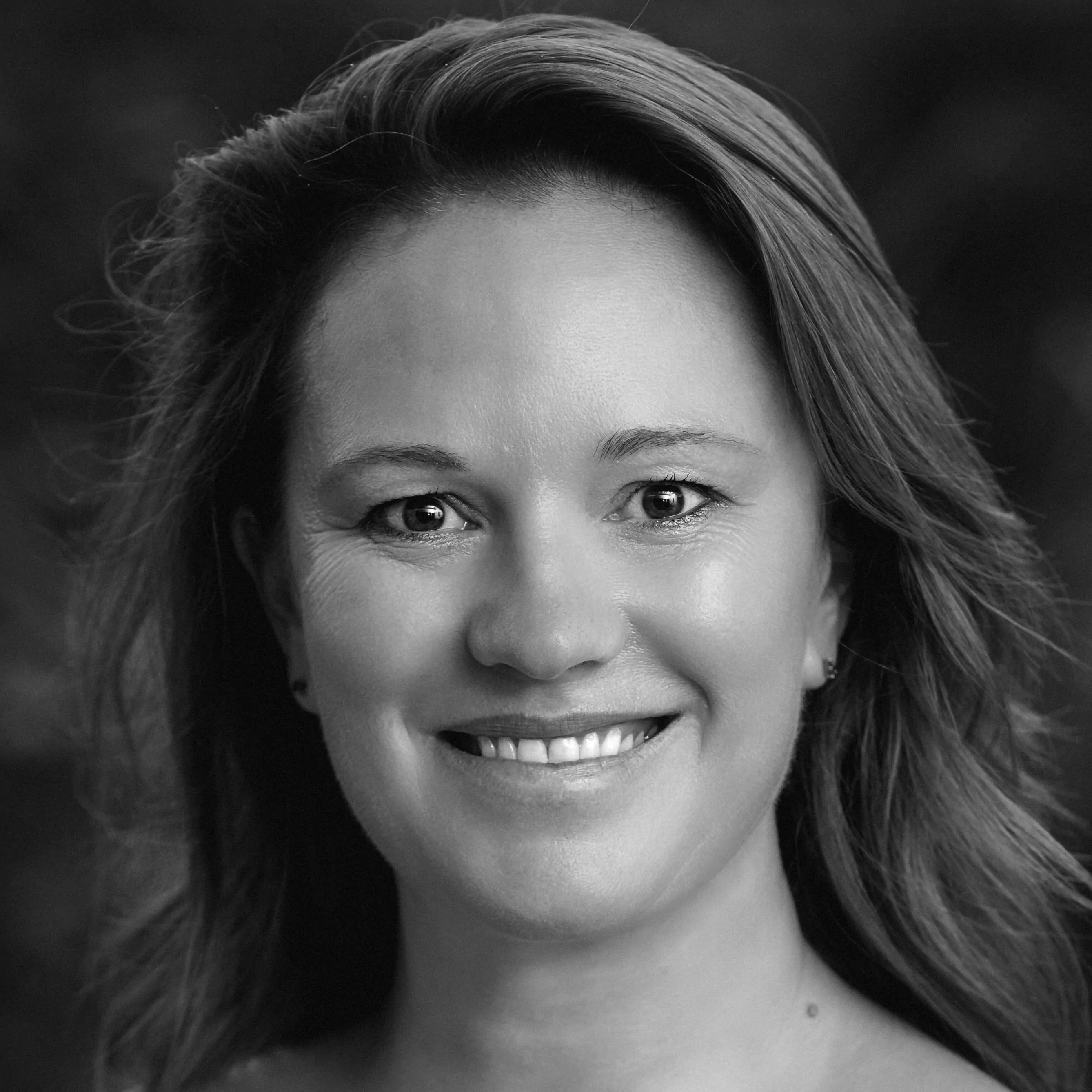 "I have really enjoyed our clan sessions and getting to know the community. As a solo founder, it has been amazing to be surrounded by other founders who have all this amazing knowledge and connections, just what I need at the moment."
– Kym Hunter | Founder of Champion Life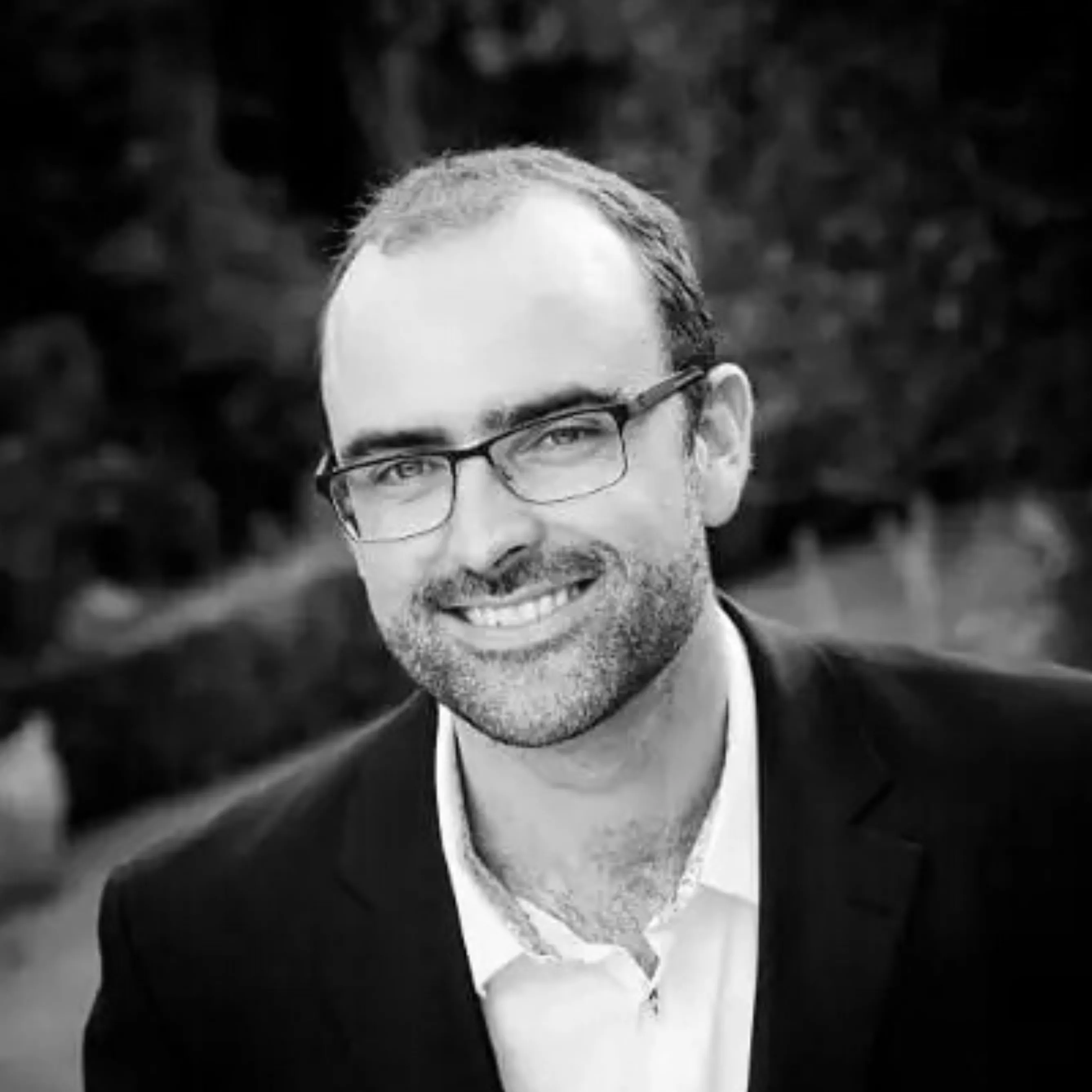 "From early in our startup journey, Innovation Bay has been an important part of our growth. Through two investment rounds, we have secured the majority of our investors through the IB community, and it has been an invaluable source of guidance and direction for us from more experienced founders. Founding a startup can be pretty lonely at times, and being a community like Canopy for seed stage startup founders is a no-brainer and long overdue."
– James Baker | Co-Founder of Varicon
You're never alone
Many founders only know a handful of like-minded individuals, who, like them, think and see the world differently.
They put their lives on hold – forgoing time with family and friends, holidays and birthdays to build their businesses. We know the sacrifice it takes. And we know time away from your role has to be worth it!
We do the heavy lifting by connecting you with other great founders who are equally committed. Our focus is to 10X the time you give attending our meetings and events.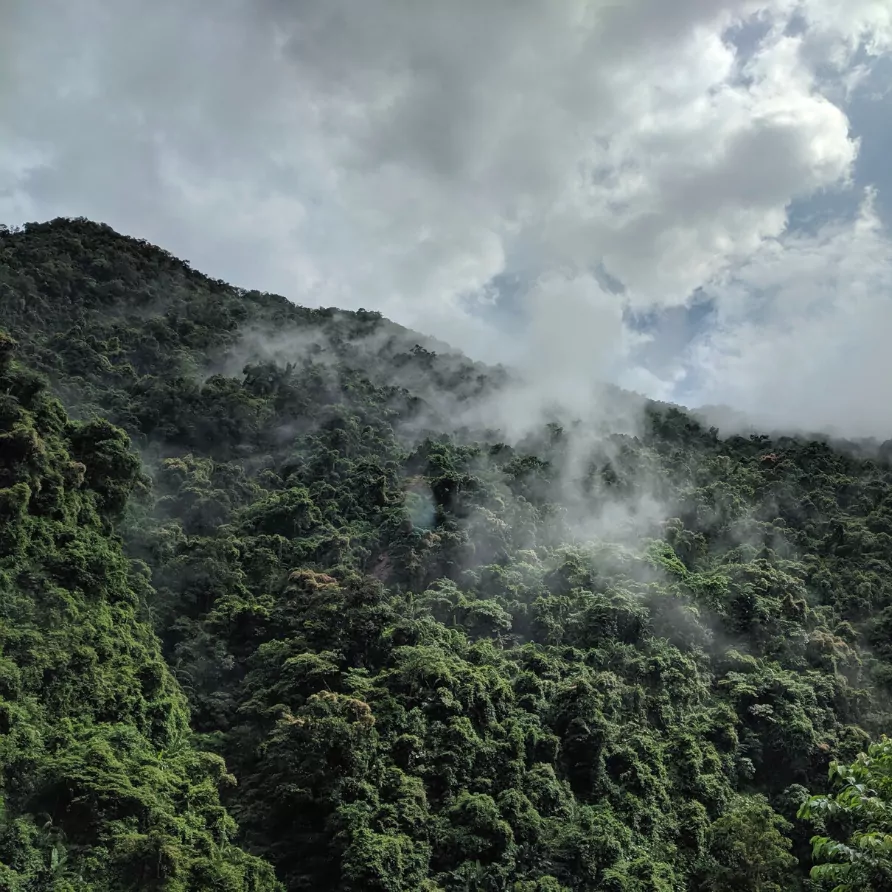 Peer driven knowledge
Sharing experiences and not advice is at the heart of Canopy. We vet founders and place them amongst 8-10 others. We create an environment for founders to feel comfortable sharing their own experiences. By fostering confidentiality by adopting Chatham House Rules. We hold ourselves and each other accountable.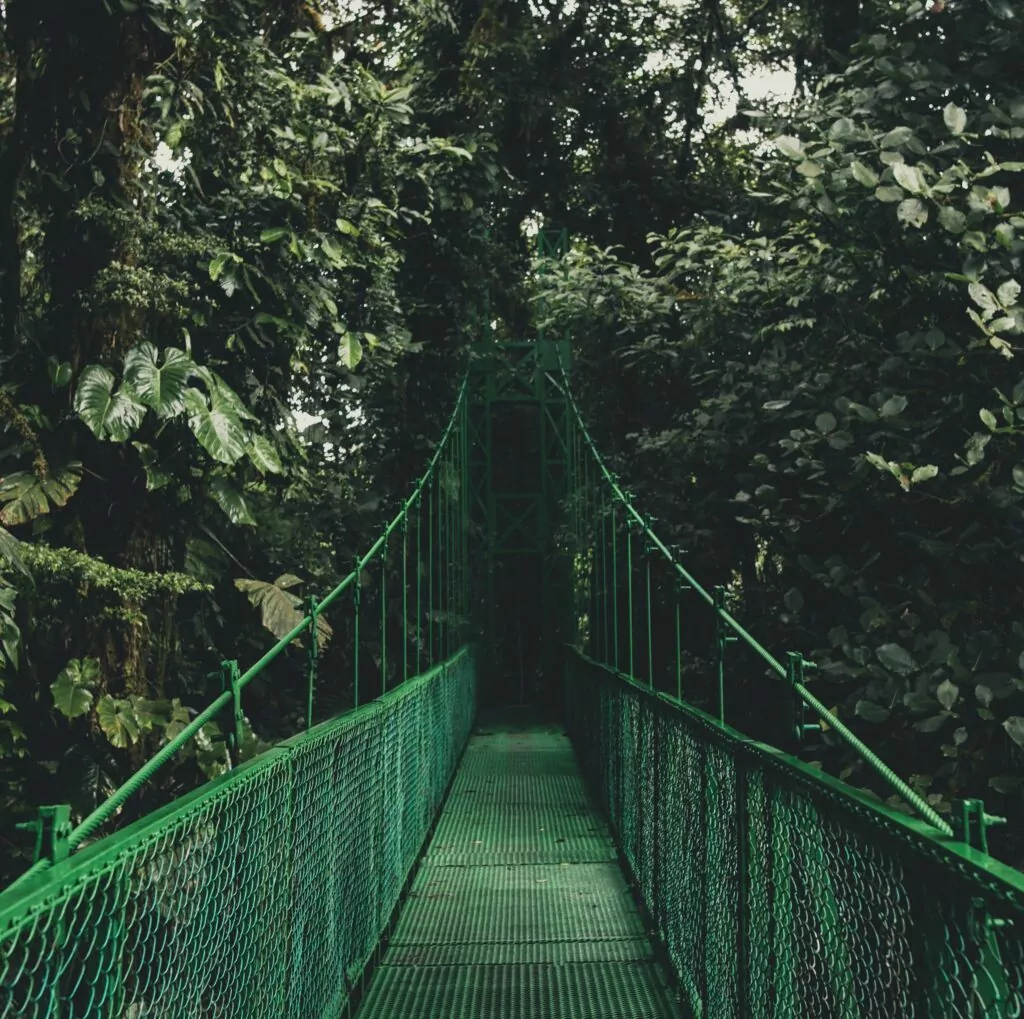 Lifelong relationships
We build a safe place for founders to feel comfortable sharing openly, by facilitating retreats, education sessions built around the needs of the community, virtual events and Canopy Expeditions for the most unique and immersive experiences unavailable anywhere else.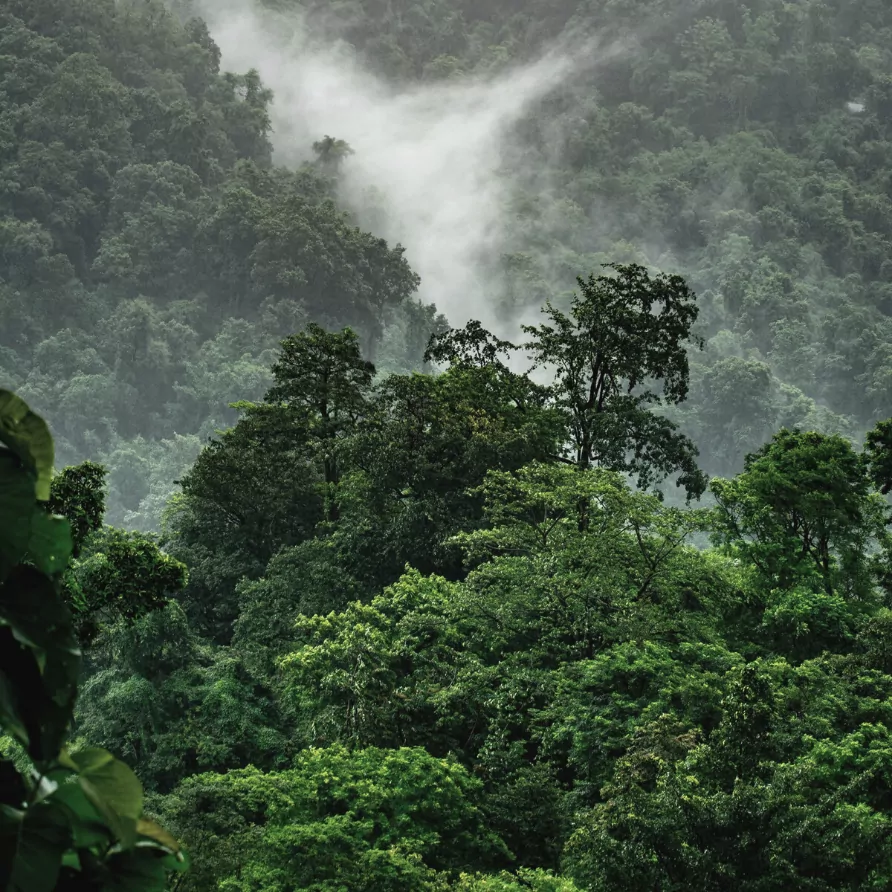 Unique experiences
Our Summit community, launched 3 years ago, has grown to 50 members with a 90% renewal rate and has seen the average valuation of members increase from $30 to $90 million.
Diversity in gender, ethnicity, background, vertical and thought is key to the long term success of Canopy. We will work with you to remove any barriers holding you back from becoming a member.
INNOVATION BAY NEWSletter
Stay up to date
Sign up for monthly updates including exclusive interviews, pitch dates, event announcements, profile, news and much more.