SUMMIT
We're for intrepid, world-changing leaders.
Summit connects the most ambitious tech founders and CEOs, who are equally committed to not just business growth, but becoming the best version of themselves
Summit is founders helping founders
Shared knowledge and experiences from others who are on the same path as you, or perhaps have already been there, cultivates an environment of rapid growth.
Summit is a collaborative approach to "the founder journey" for scaling tech companies. The journey is as important as the destination and we are here to make this long and challenging journey of a startup, sustainable and enjoyable.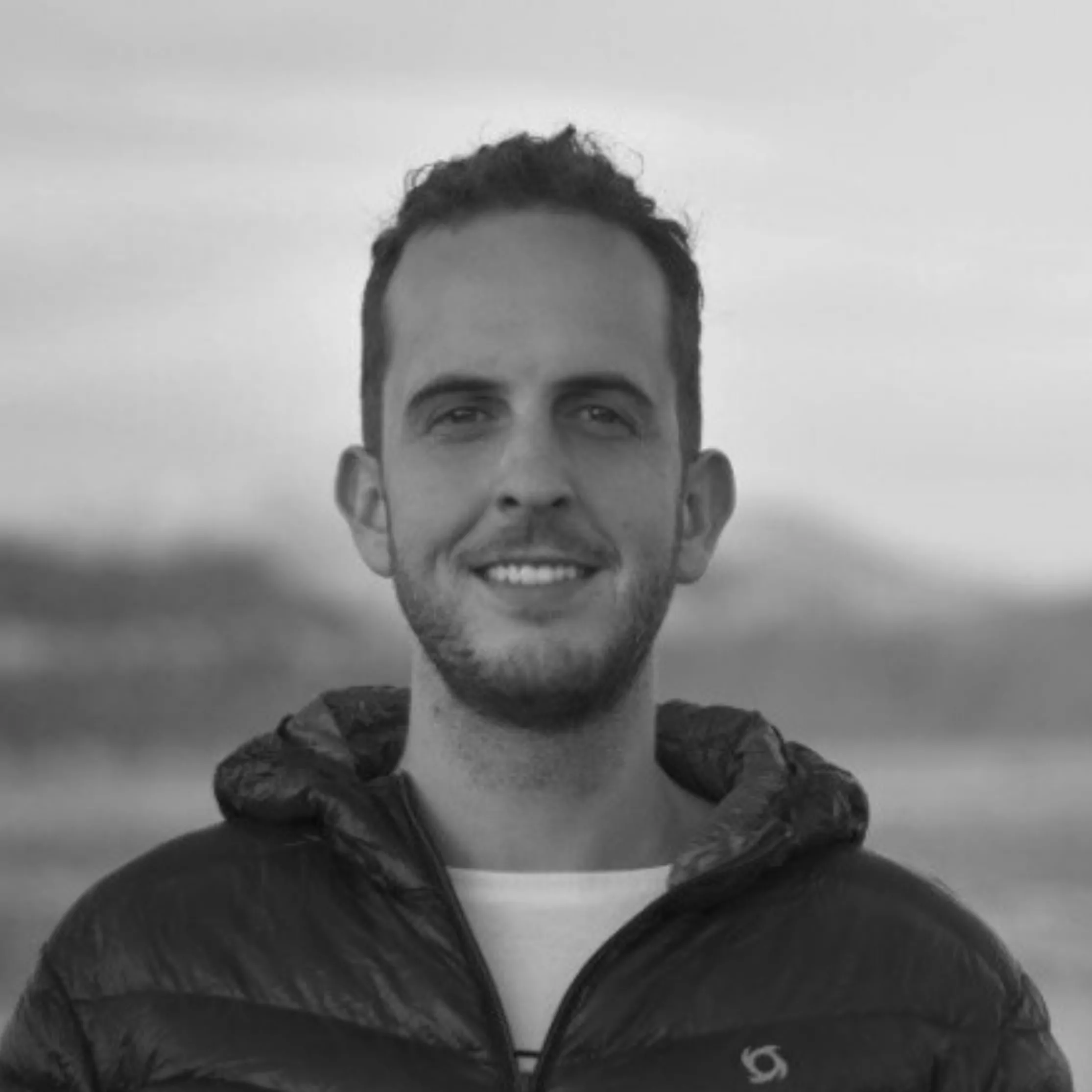 "Joining Summit is one of the best decisions I have made. It is an open and growth oriented environment, where you can talk deeply with entrepreneurs who are going on a similar journey. There are so many lessons, regardless of specific tech niche you are in, that everyone faces when trying to scale a tech business, and Summit allows you to dive into these with fellow entrepreneurs you can trust as they have no agenda apart from sharing and learning together."
– James Ferguson | Immutable
The Summit experience
Our Summit sessions, retreats, small group meet ups and expeditions are anchored in our members.
Through quality content and exceptional experience, we provide a diverse, highly confidential, curated environment that creates trusted connections and allows founders to feel like they aren't in it alone.
Exceptional experiences
Our events gather Summit for shared experiences, challenging points-of-view and unlocking new insights on old perspectives. They are known to be unique, whimsical, and a whole lot of fun!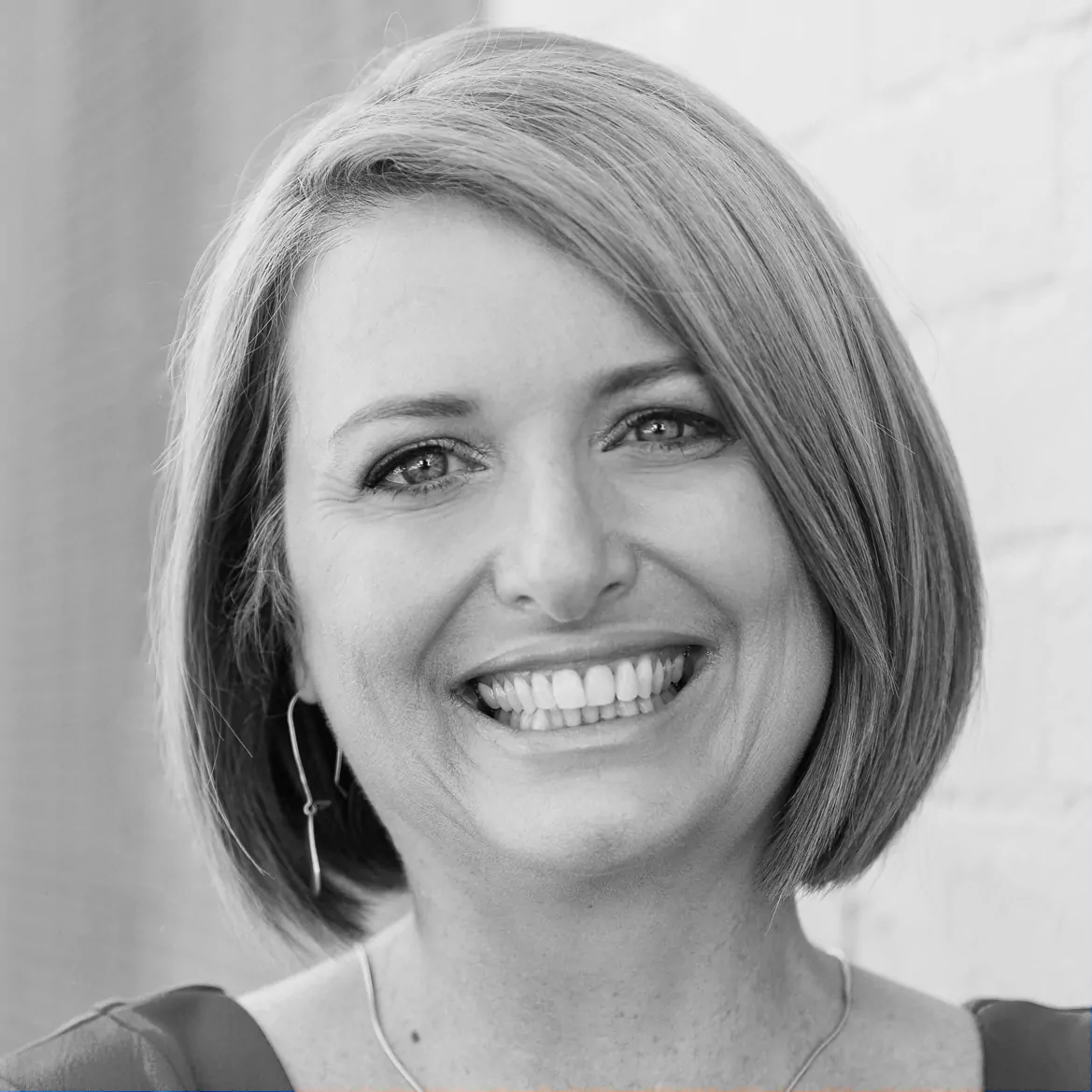 "It is the trusted secure environment that allows for vulnerability and challenging conversations that you can't share with others, plus all delivered with great humour, casualness, and care of the whole person."
– Emma Lo Russo | DIGIVIZER
The journey is as important as the destination
We too have made the mistake you're about to make, asked the questions keeping you up at night, navigated the path you're on, and know the people you need to know. This is founders helping founders. This is Summit.
INNOVATION BAY NEWSletter
Stay up to date
Sign up for monthly updates including exclusive interviews, pitch dates, event announcements, profile, news and much more.