Angel Voices: Adam Milgrom
Adam is an active impact investor who has built a diverse portfolio of investments that align profit with purpose. Learn more about his background and approach to investing.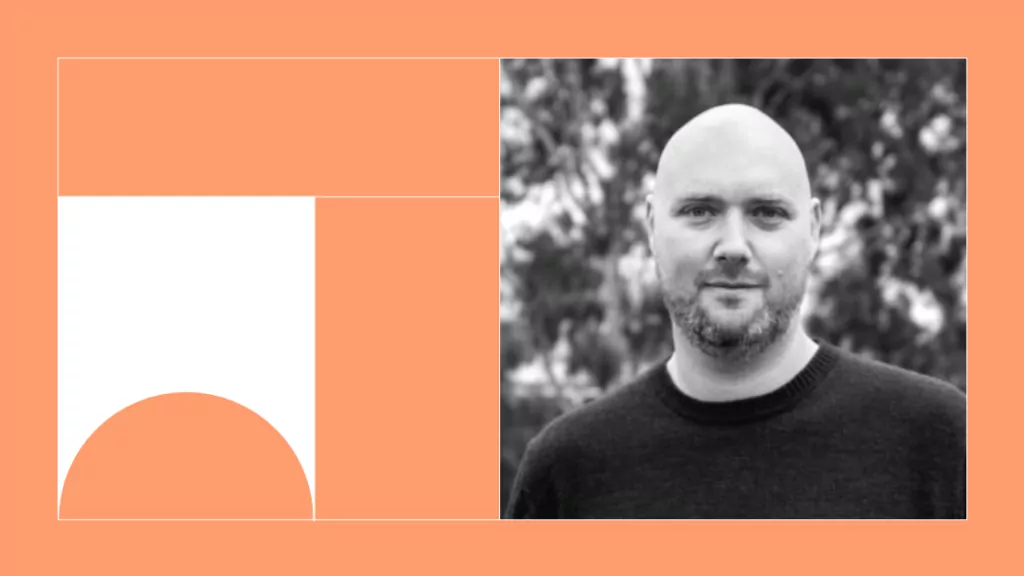 About Adam
Adam Milgrom is a partner at Giant Leap Fund, Australia's first venture capital fund that is 100% dedicated to investing in impact startups. Alongside his role at the Giant Leap Fund, Adam is also an angel investor, advisor and director for a number of Australian and international startups.
Before shifting to investing, Adam's professional journey started in marketing and strategy, helping big companies understand the transition to digital communication and the internet. 10 years into his career, Adam realised two things: 1) he wanted to work with companies that were doing something he believed in; and 2) he wanted to work with companies that were excited about building the future, rather than "protecting their legacy business from technological change."
Through Giant Leap Fund and from his own angel investments, Adam has made investments in over 20 startups including Applied, Mindset, and Amber Electric, and sits on the board of two of his investments; FutureSuper and YourGrocer.
Why angel investing?
When Adam first started angel investing, he realised that startups didn't have the capital to hire him as a consultant, so he saw angel investing as an opportunity to support these companies and founders who he believed in, and if they were successful, the financial benefit would be realised. Adam feels, "investing in startups is one of the best things I can do." He truly enjoys meeting founders and, "supporting them on their journey to grow their businesses."
While Adam doesn't have particular technologies that interest him, he avoids investing in companies whose technology he can't understand. For him, the key, "is to find that special intersection between a team that I trust to execute, a problem that I care about solving and a solution that I believe in."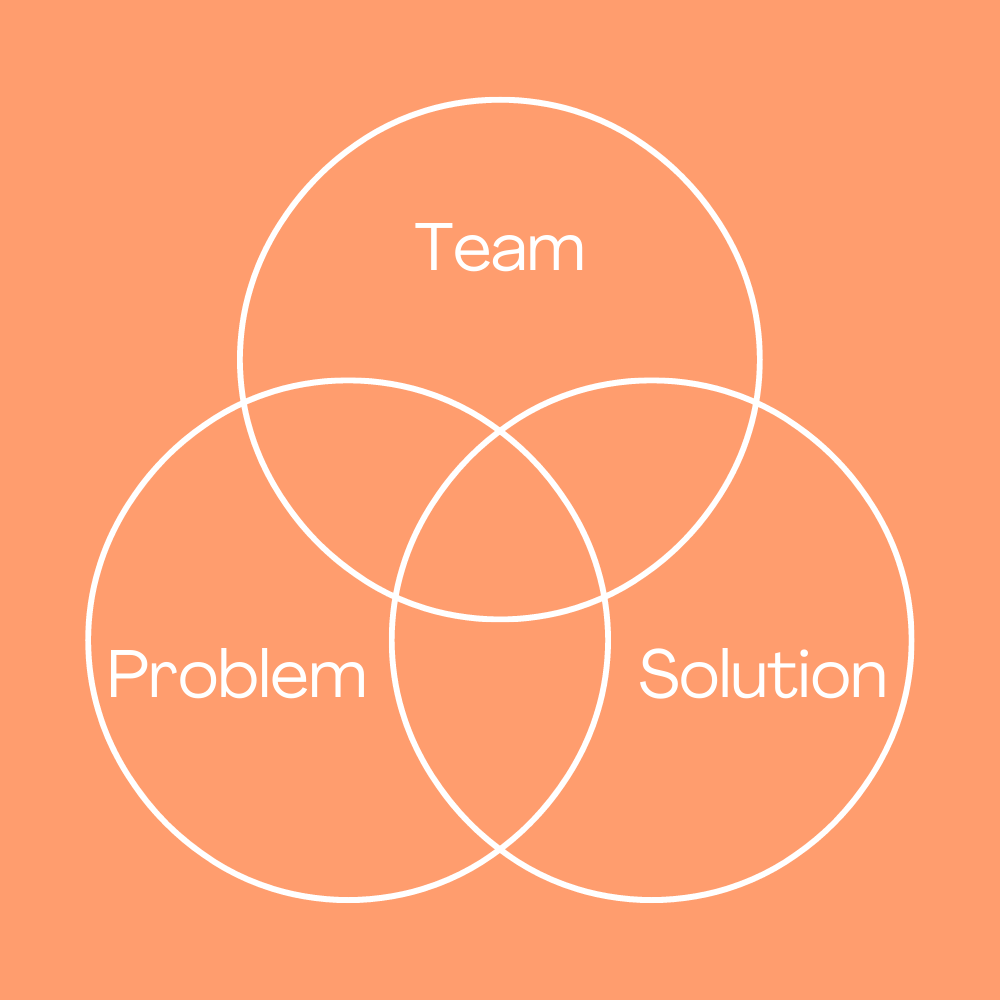 And why impact investing?
Adam feels "a huge responsibility" to make an impact with his investments. He says, "once I realised I could choose who to work with, it was obvious to me that I should only work with those who were solving problems that mattered." Adam's "biggest wish" is that all investors think about the impact of the companies they invest in and that they choose companies that they believe will have a positive impact on both people and the planet.
Lessons learned along the way
Adam admits that he did make a lot of common mistakes with his early investments. He says that at first, he only invested in companies he thought he could "add a lot of value to", which led to investing too much in each company, thus limiting his ability to build "a proper portfolio."
He also recognises that with some of his early investments, he, "invested based on my idea of what the company should do, without regard to what the founders actually wanted to do."
Adam says, "none of these lead to good outcomes so hopefully I don't repeat these mistakes anymore."
Adam's advice for prospective angel investors
1. Consider your motivation.
According to Adam, money shouldn't be the prime motivator for angel investing; mentorship should be. He says, "If you are doing this primarily to make money I'd suggest reconsidering. If you're doing this because you want to meet lots of entrepreneurs and support them then please jump in!"
2. Cast a wide net.
Adam considers "building a pipeline of opportunities" to be a key aspect of angel investing. He encourages investors to meet lots of different founders and invest in a diverse portfolio of companies to spread your risk and increase learnings.
3. Be patient.
Adam says, "This is a long game, be patient and measured in your approach."
Book recommendation
Originals: How Non-Conformists Move the World by Adam Grant
---
Horizon is Innovation Bay's community of passionate angel investors. If want to join a network of experienced angels, learn from experts, and access quality deal flow, email [email protected] for more information.