Diversity & Inclusion Toolkit
A living collection of apps, tools, groups, and resources aimed at helping the Aussie startup ecosystem grow into a more diverse and inclusive community.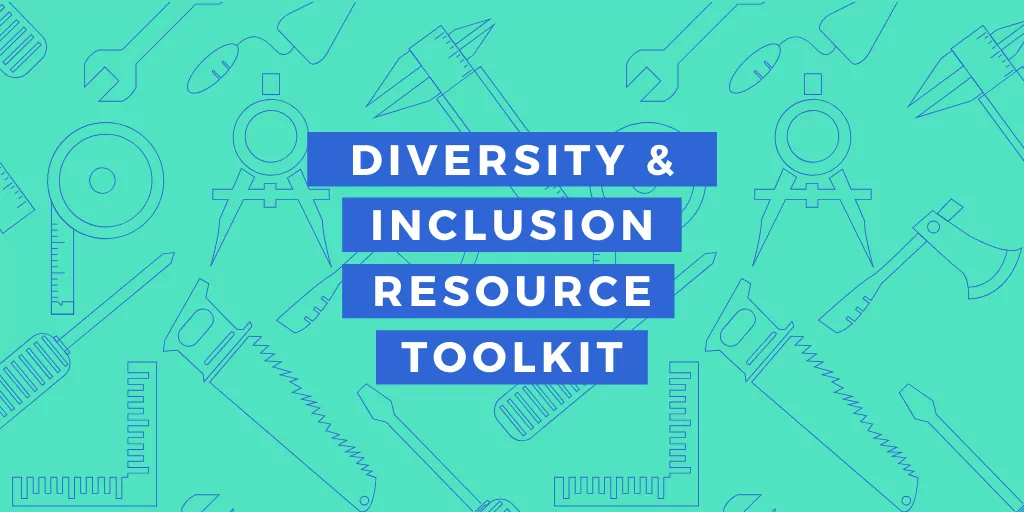 This is a living document. If you any additional resources have been helpful to you, we want to know about them! Please share your tips and tools with us in a response below or join the conversation on Twitter @innovationbay. We've grouped the collection into several buckets: Hiring, Engagement & Inclusion, Language & Literacy, Audio & Visual, Incubators & Accelerators, and Groups & Networks.
A recruitment and assessment platform recognised for promoting diverse hiring, by anonymising and structuring the application process. The Applied platform aims to minimise the risk of unconscious biases.
Test your job adds to see whether they include "gendered" words, which may discourage some applicants.
A job site featuring pre-screened employers that support diversity, inclusion and equality.
Analytics platform for Diversity and Inclusion including anonymous surveys and incident reporting.
Software which calculates your gender pay gap and provides recommendations for closing the gap.
A tool to match people within your organisation into effective mentorships.
A free set of icons which look great and can also help low-literacy users to interact with your product.
A free resource from the British Dyslexia Association that helps you create dyslexia-friendly content. It describes simple design considerations for clear text presentations.
A collection of examples of barriers for colour blindness in interaction design and examples of how to fix them.
Add your own subtitles and captions to YouTube videos with this simple how-to guide.
Get subtitles added to your video automatically and ready to export for publishing to social media at no cost.
Australia's first accelerator for early-stage startups creating technology to positively impact life for people with disability.
500 women "Activators" contribute and pool money together and loan it out to five women-led "Ventures" selected by the Activators.
Startmate, founded and funded by a world-class community of VCs and founders, runs two accelerator and fellowship cohorts a year in Sydney and Melbourne. Startmate's next fellowship cohort will be its first all-women cohort.
Outcome.Life focuses on employment outcomes for international students through intern placements, seminars and networking events. The organisation also runs Outcome-Hub, a co-working space in Melbourne for international students and graduates.
LMBDW is an active Facebook community of over 80,000+ women who are starting or own their own businesses. It was started by Gen George and Jane Lu.
SBE Australia provides women with access to tools, networks and knowledge to help them build and scale global, sustainable businesses.
A co-working space for women-led businesses in Melbourne.