AURORA
Uniting VCs across Australia and New Zealand
Aurora is a community for venture capital general partners. Aurora exists to shape and enable the future of the industry via more collaboration, deeper connections, and collective learning.
Bringing together the venture community as it grows
Building on our experience hosting our annual venture capital "unconference" Venture Downunder, and utilising our key strengths of community building and event curation, we created Aurora to unite VCs across Australia and New Zealand.
We don't focus on deal flow, we focus on building relationships.
A united, strong, and vibrant venture community leads to better outcomes and more opportunities for startups and the wider ecosystem.
What we offer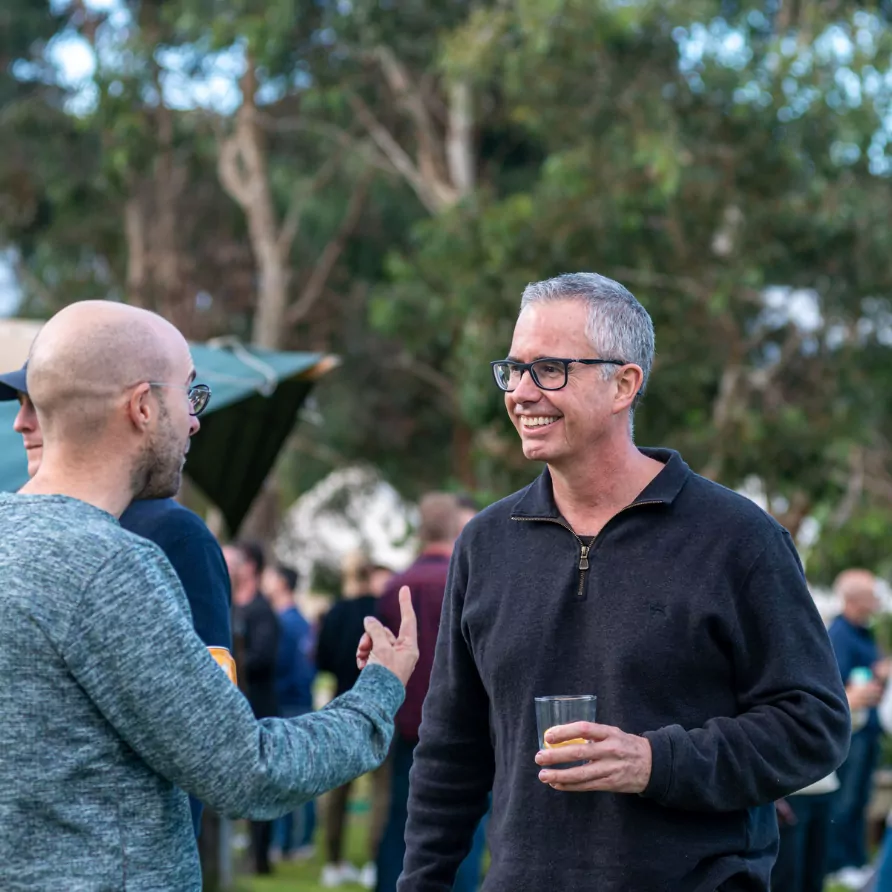 Rich conversations and community
We provide an intimate and relaxed environment for leaders from VC firms to have thoughtful and authentic conversations, and dynamic peer-driven discussions.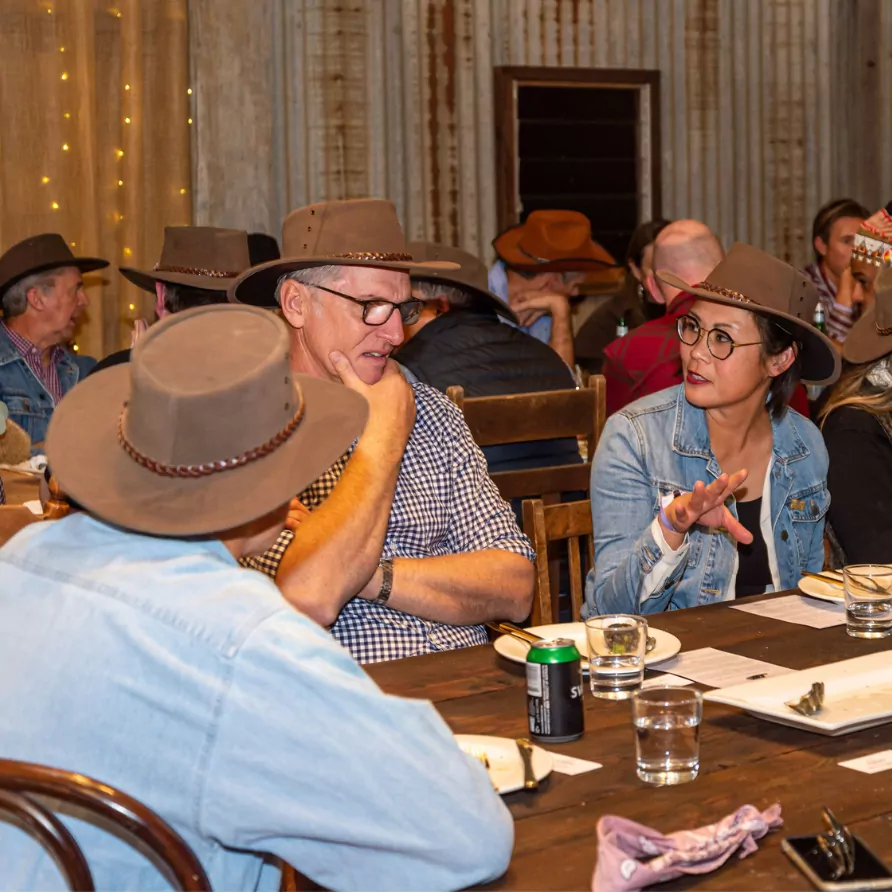 Exclusive retreats
A 1-day, 1-night special off-site gathering hosted in a regional location, providing an opportunity for the community to come together, unwind, and network.
Venture Downunder
A 3-day, 3-night "unconference" style retreat, featuring local startups and experts, unexpected activities, engaging talks, and peer-led breakout sessions.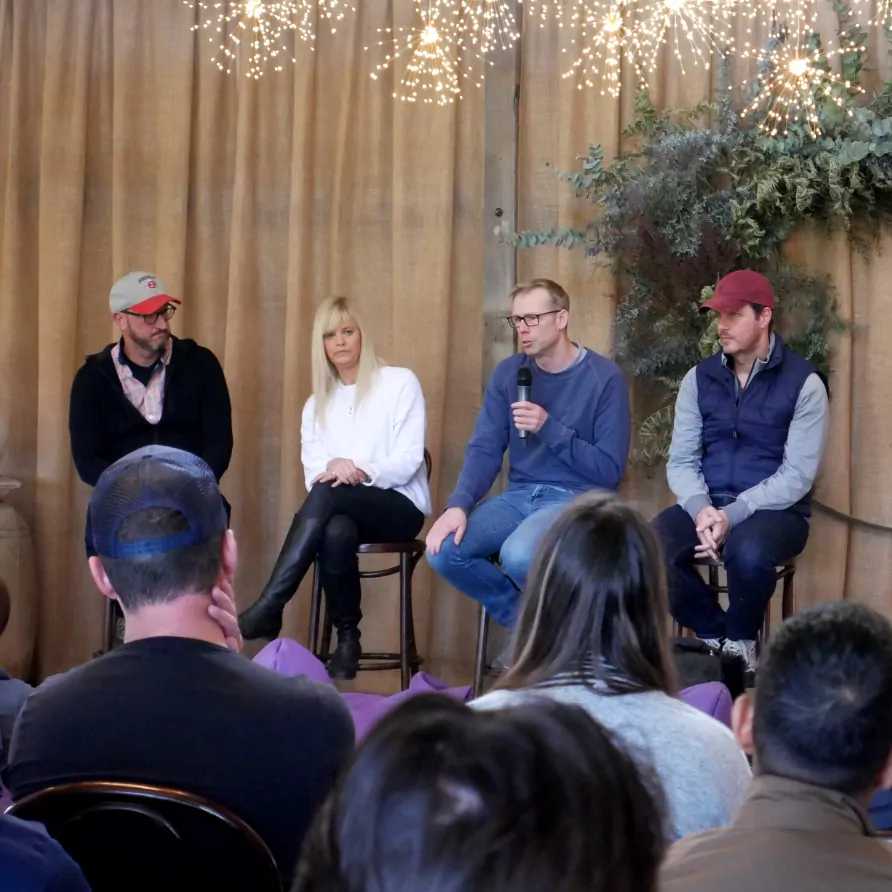 Virtual events
Hour-long quarterly virtual catchups with the community featuring an expert guest speaker, followed by breakout sessions.
Venture Downunder Noosa June 2022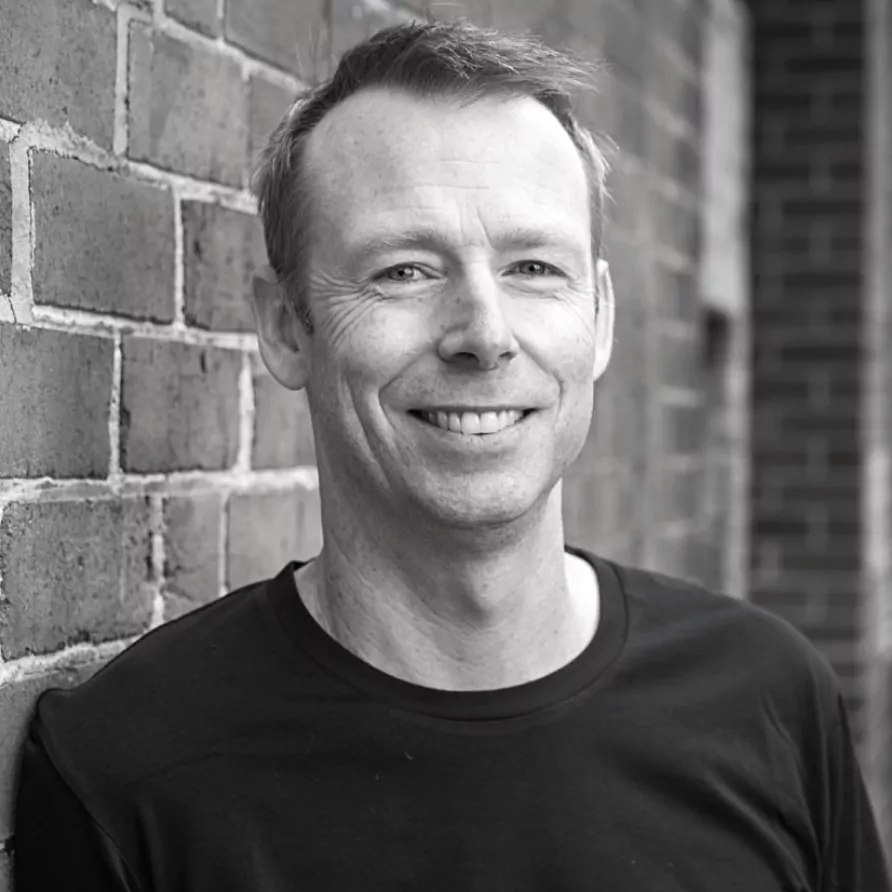 "Great people and lots of opportunity for those conversations we don't get to have at other events"
– Rick Baker | Blackbird
We're here to grow the venture ecosystem in Australian and New Zealand
We're passionate about bringing our VC community together to collaborate, network, and share valuable insights. If you're a general or managing partner at an established VC firm or up-and-coming fund, we would love to have you join the ride.
Aurora partners
INNOVATION BAY NEWSletter
Stay up to date
Sign up for monthly updates including exclusive interviews, pitch dates, event announcements, profile, news and much more.