FCX partners with Aurora, Innovation Bay's VC Community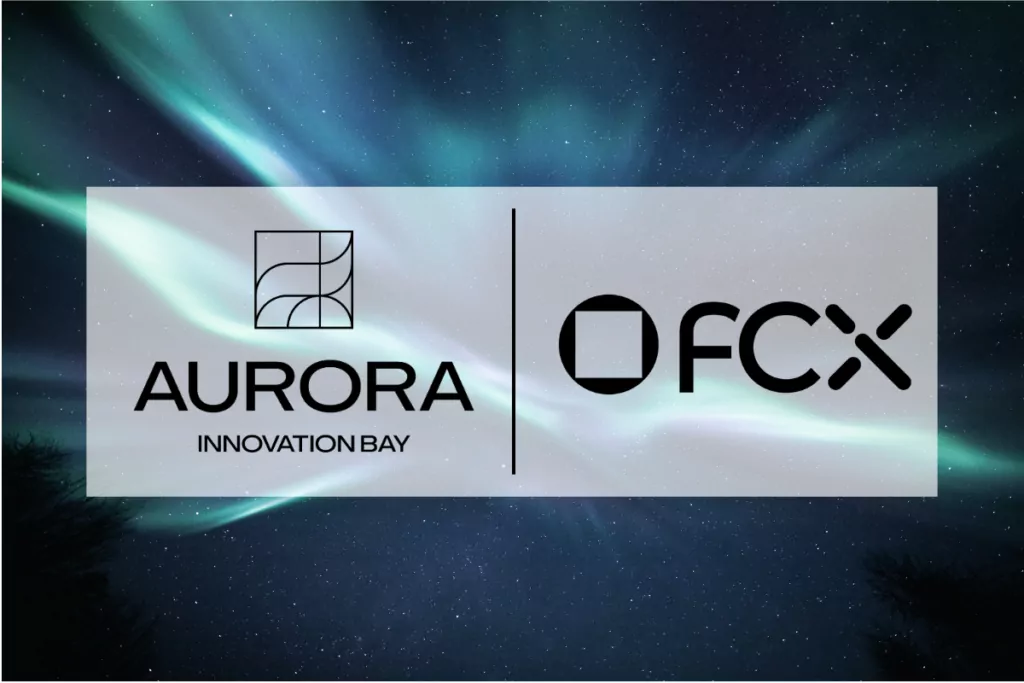 FCX is Australia's only end-to-end registry, capital raising and trading platform for private companies. Innovation Bay is delighted to welcome FCX as our VC community Aurora's newest partner. 
Max Cunningham, FCX's CEO, sat down with us to talk about the platform and how it can solve for our VC community (and beyond) to offer, transact and manage unlisted securities with the touch of a button!  
FCX has been onboarding 2-4 companies weekly into its registry platform. So far, FCX has facilitated 3x capital raises via the platform.
"As CEO of a start-up, my main goal is leading and building the team, prioritising goals and, perhaps most importantly, monetising as soon as possible, which we anticipate begins in a meaningful way from 1 July," Max says of his current objectives in the role.
According to Max, Innovation Bay's Aurora VC community is FCX's most important stakeholder group. "We appreciate the opportunity to demonstrate the platform to Aurora members and FCX's benefits to portfolio companies and founders," Max says. "And secondly, we can see the group being at the forefront of referrals to key portfolio companies that might benefit from the FCX platform."
It's important to Max and FCX to support Innovation Bay's Aurora community. "In my experience Aurora is the leading group of VC's and investment brains in Australia and NZ – it's important to boost this program and support the development of innovation in both key markets and also in the key states that support Aurora," Max declares.
Max believes the following 12 months are likely to be tough for funding and that there'll be a shift to increased focus on internal funding for businesses that lack momentum. Humble as pie, when asked about any advice he would offer the VC group Max responded, "It's presumptuous to give much advice to such a leading group of VCs," he states, "I think interest rates and inflation is now priced in and shouldn't be a driver." Warning, however, "I think there is a distinct likelihood of a worsening of geopolitical events and so that's what we need to plan for."
Max and the team at FCX are eager to bring a global leading solution for liquidity to Australian and New Zealand private companies. Find out how FCX can assist you by visiting www.fcx.com.au.
---
More Innovation Bay content
Join the Innovation Bay community
INNOVATION BAY NEWSletter
Stay up to date
Sign up for monthly updates including exclusive interviews, pitch dates, event announcements, profile, news and much more.