IAG Firemark Ventures Appoint Rebecca Schot-Guppy and Bradley Armstrong as Partners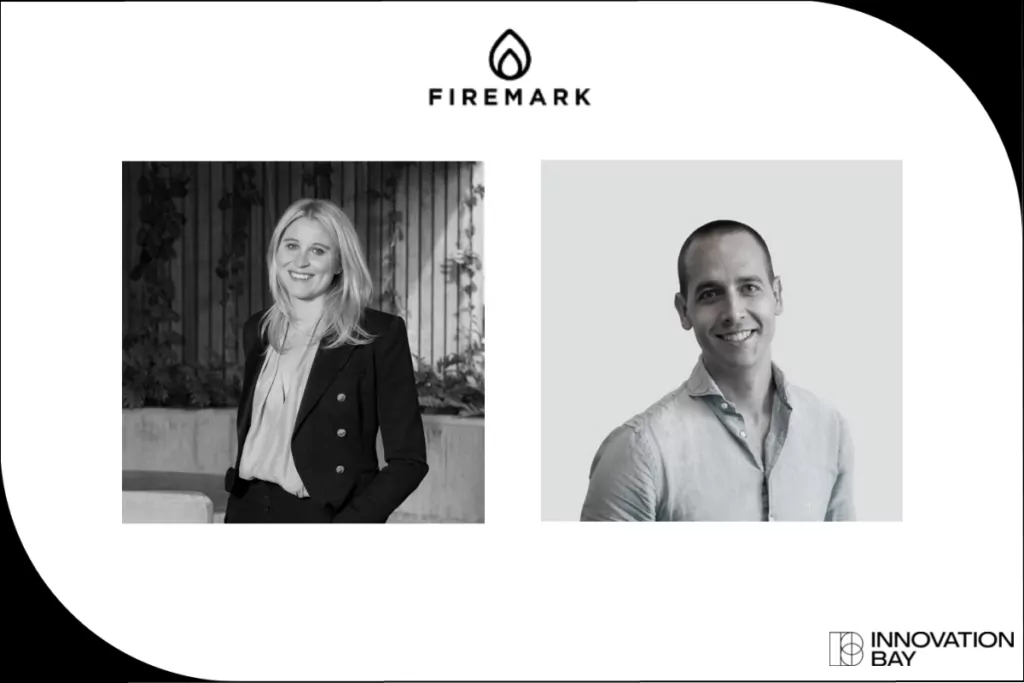 IAG Firemark Ventures are today announcing the appointment of Rebecca Schot-Guppy and Bradley Armstrong to Partners of the company.
Collectively, Rebecca and Bradley are looking to raise the awareness of their portfolio companies and the fund as well as accelerating IAG Firemark Ventures on its journey to being a truly global, leading insurance CVC.
With her sights set on leading Firemark Ventures' focus on Open Data and ClimateTech within the fund, Rebecca shares her elation at the recent appointment stating, "I am very proud to be a General Partner of IAG Firemark Ventures to continue to deliver on our purpose to bring the outside world into IAG. I am also looking forward to helping grow the awareness of the pathways to the Venture Capital industry so that other young women and men can join our growing industry."
Bradley is laser focused on expanding Firemark Ventures' reach and effect for new investments through partners and networks and creating opportunities for their people to grow and thrive. He shares, "I'm excited about the challenge and opportunity to collectively drive IAG Firemark Ventures from good to great while helping to shape the future of IAG by supporting purpose-aligned, exceptional founders to realise their vision."
Firemark Ventures is a CVC for largest insurer in Australia IAG, and is on the lookout for high-potential Series A/B companies that can deliver strategic benefit to IAG and its customers. Firemark Ventures has $150 million under management and their areas of focus for 2023 will be on the emerging technologies of data, AI/ML, CV&I, IOT, platforms and ClimateTech.
Looking to invest in 4-6 new investments in 2023, as well as any follow-on investments that support their existing portfolio companies, Rebecca and Bradley will also search for a wide spectrum of innovative technologies to transform the future of IAG. Specifically, they will continue to focus on emerging tech, unique data and disruptive business models.
If you're a founder with insight, agility, awareness, vision, energy and empathy, the IAG Firemark Ventures shoes could be the right fit!. "Culture ultimately drives performance, so I look for founders who are inspirational leaders for their teams and who create lasting, positive impact with customers and partners, which often goes hand in hand with those qualities," Bradley explains. Rebecca adds that she "..likes to see founders that are conscious of their strengths and weaknesses, that can build supporting capability to ensure they can make the right decisions at the right time to help them scale and grow,"
We congratulate Rebecca and Bradley on becoming IAG Firemark Ventures' ambitious new Partners.
Learn more about IAG Firemark Ventures HERE
---
More Innovation Bay content
Join the Innovation Bay community
INNOVATION BAY NEWSletter
Stay up to date
Sign up for monthly updates including exclusive interviews, pitch dates, event announcements, profile, news and much more.