There's more to ASX than IPOs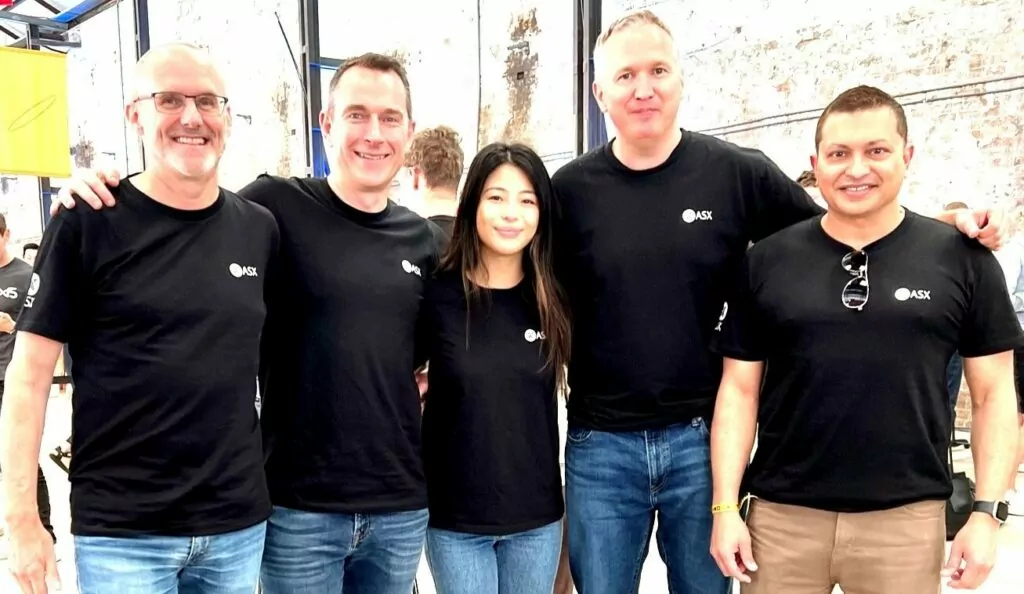 Thank you to our wonderful friends at ASX, who are again a supporting partner of our VC community, Aurora.
Amit Verma, who has been a part of the Aurora community since its inception, and a part of the Innovation Bay ecosystem for even longer, has recently moved into the ASX New Listings Team alongside James Posnett, Sasha Conoplia, Alice Nguyen and Blair Harrison. "I love the fact that, in my new role, I can remain close to the VC community and continue to help private companies and investors navigate the opportunities presented by the public markets," he says of the new role. We're spoilt to have Amit and the team at ASX in our corner.
Other than questions on IPOs, the ASX team is well connected across the capital markets including VC/PE, pre-IPO and IPO investors."We believe we can truly help investors make a more informed decision through learning about ASX as an alternative fundraising and exit option," Amit states.
The ASX believes Australian VCs are backing some of the most brilliant companies, creating breakthrough technologies that can enable innovation and progress. In support, ASX provides a globally recognised platform for these companies to IPO and bring their technology to the world, with the potential to provide returns for investors.
With the calendar year 2022 quickly coming to a close, Amit reflects on the year that was. "Like private markets, public markets globally also experienced a number of headwinds this year – from rising interest rates to supply chain disruptions – effectively shutting the "IPO window". Despite a quiet year, ASX expects to close 2022 with over 100 listings, mainly in the mining and energy sectors, and ranked 1st in number of follow-on offerings across any global exchange with over 900 raisings," he explains.
So what's in store for 2023? "We anticipate IPO markets will return more broadly in 2023, which means now is a great time to reach out and learn about the pros and cons of public markets as a strategy for growth, to sell down or exit," Amit shares.
For more information on the ASX and what they can do for you, visit https://www2.asx.com.au/listings
More Innovation Bay content
Join the Innovation Bay community
INNOVATION BAY NEWSletter
Stay up to date
Sign up for monthly updates including exclusive interviews, pitch dates, event announcements, profile, news and much more.