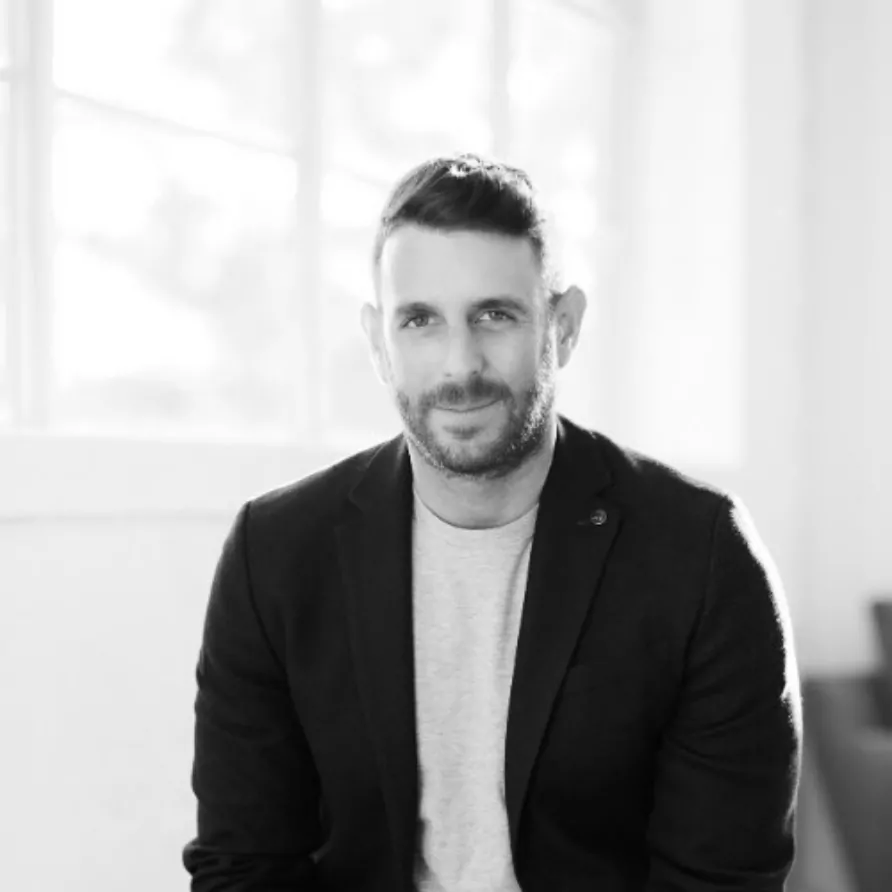 22 April, 2022
Dale Brett – FL0
Dale Brett is the Co-Founder & CEO at FL0 – a low code platform for software engineers. Founded just a year ago (in 2021), FL0 raised $11.5 million in its seed round with funding from the likes of Blackbird, Skip Capital and Jelix. FL0's vision is to empower software developers and engineers to be 20 times faster and more efficient.
Prior to FL0, Dale founded payment startup, Tapify, which, after only 12 months, received acquisition offers too good to refuse. As a part of Tapify's acquisition, they were able to found Willow, a digital twin company that integrates real assets like stadiums and rail networks, analysing their data to help them optimise and run more efficiently. Dale has exited in the running of the business but continues to sit on the board for Willow.
Fl0 is a remote first company, employing 22 staff across Sydney, Melbourne, Brisbane, Colorado, Vancouver and Europe. The company has been named "Canva for software engineers". Its low code platform offers building blocks and tools to empower engineers and developers to do their best word. Even with a small team, a startup or tech can go from an idea to live in no time with scalable infrastructure to support. With the LA superbowl stadium as one of their customers, FL0's market is vast with a key objective for the platform to engage a global stage. They want every team who are thinking about building a product to think about building it on FL0.
A jiu jitsu novice, gaming tragic and ambitious chess master, Dale and Ian cover a range of topics in this great episode.
Quickfire Round
Book: Turn The Ship Around
Podcast: Flow State
News Source: curated RSS feed – TechCrunch, blogs etc
Tech CEO: Elon Musk
App: Safari – because of Li Chess
Productivity Tool: Motion
TV Show: WeCrashed (the story of WeWork)
Ted Talk Topic: Alternative teas to coffee for the mind – ie Lions Mane, Cacao Tea, Reishi
Get in touch with Dale:
www.fl0.com
LinkedIn: https://www.linkedin.com/in/dalebrett/
More Innovation Bay content
Join the Innovation Bay community
INNOVATION BAY
Proudly supported by
INNOVATION BAY NEWSletter
Stay up to date
Sign up for monthly updates including exclusive interviews, pitch dates, event announcements, profile, news and much more.