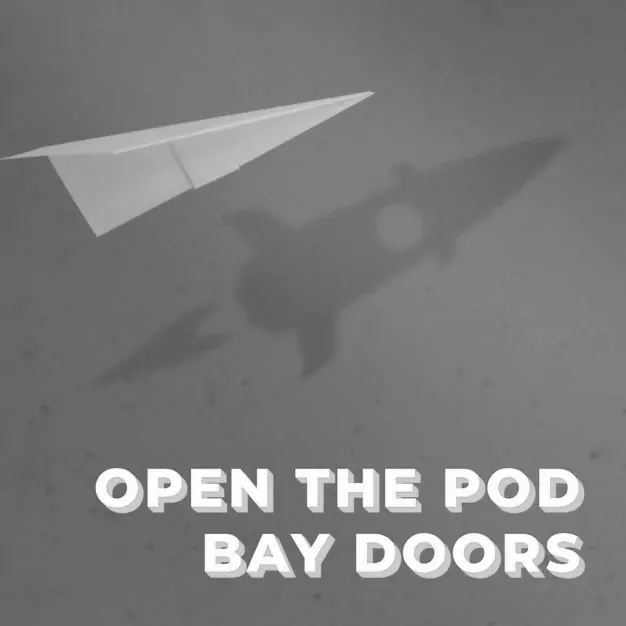 14 July, 2017
David Thodey – Jobs NSW
On Thursday 13 July 2017, Jobs NSW announced the creation of the "Sydney Startup Hub", a new, 17,000 sq m space dedicated to housing, and nurturing, much of Sydney's startup community. Anchor tenants of Fishburners, Tankstream, Stone & Chalk and The Studio. Scheduled to open later in 2017.
David Thodey is the Chairman of Jobs NSW and managed to squeeze in this special episode of the podcast straight after the announcement. David was CEO at Telstra from 2009 to 2015. Under his tenure Telstra's market cap doubled and, according to Crikey, "not only restored its tattered reputation but improved it."
He is currently Chair of CSIRO and JobsNSW, and has a wealth of experience as a technology industry executive.
---
More Innovation Bay content
Join the Innovation Bay community
INNOVATION BAY
Proudly supported by
INNOVATION BAY NEWSletter
Stay up to date
Sign up for monthly updates including exclusive interviews, pitch dates, event announcements, profile, news and much more.