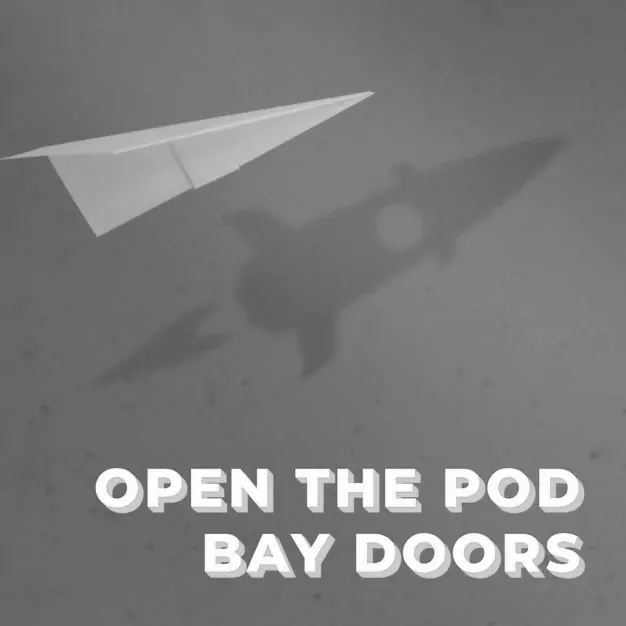 14 June, 2017
E02 Andrea Boyd – European Space Agency/International Space Station
The sharp-eyed amongst my listeners will have noted the reference to "2001 – A Space Odyssey" in the title of this podcast. Whilst certainly no HAL 9000, Andrea Boyd is one of the controllers of the International Space Station, albeit from the relative comfort and safety of Cologne, Germany, Planet Earth.
Andrea was visiting Australia to help lobby for the establishment of an Australian Space Agency (plus some other things). I managed to catch up with her and her busy schedule to hear how a girl from Adelaide has made it so far in the Space Industry. And what we might expect in the future from Australia's nascent Space Sector.
---
More Innovation Bay content
Join the Innovation Bay community
INNOVATION BAY
Proudly supported by
INNOVATION BAY NEWSletter
Stay up to date
Sign up for monthly updates including exclusive interviews, pitch dates, event announcements, profile, news and much more.