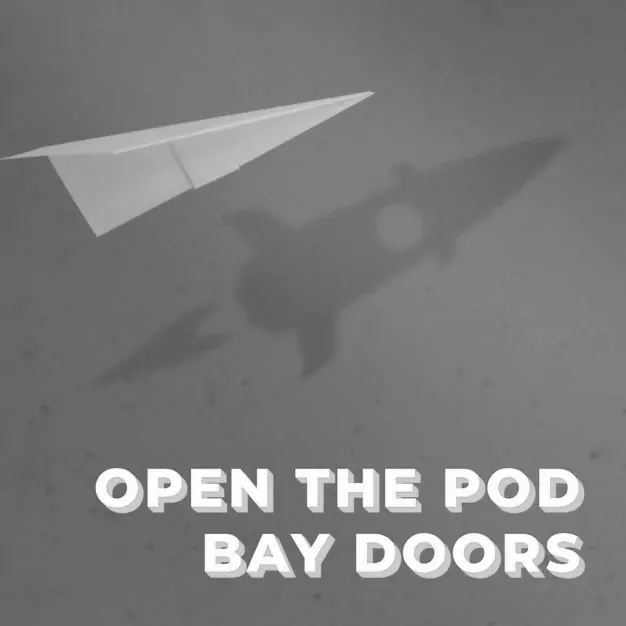 21 June, 2017
E03 Elaine Stead – Blue Sky Ventures
Elaine is Head of Venture Capital at Blue Sky and is responsible for the management of the Blue Sky venture capital fund and portfolio. Established in 2012, her division has over $100 million in assets under management across a broad range of industry sectors. Amongst her notable investments was a $25m injection into Vinomofo in April 2016.
Elaine is a proud Brisbane native and a huge champion of Queensland's startup sector. She has a strong academic foundation holding a PhD in biochemistry from the University of Adelaide. She is actively involved in Australia's professional venture capital community, as a member of AVCALs venture capital stakeholder committee and as a member of the investment committee of ANUConnect Venture Capital, the Australian National University's venture capital fund.
I took the podcast studio on the road with me and visited Elaine's Brisbane office for this awesome and insightful chat.
---
More Innovation Bay content
Join the Innovation Bay community
INNOVATION BAY
Proudly supported by
INNOVATION BAY NEWSletter
Stay up to date
Sign up for monthly updates including exclusive interviews, pitch dates, event announcements, profile, news and much more.