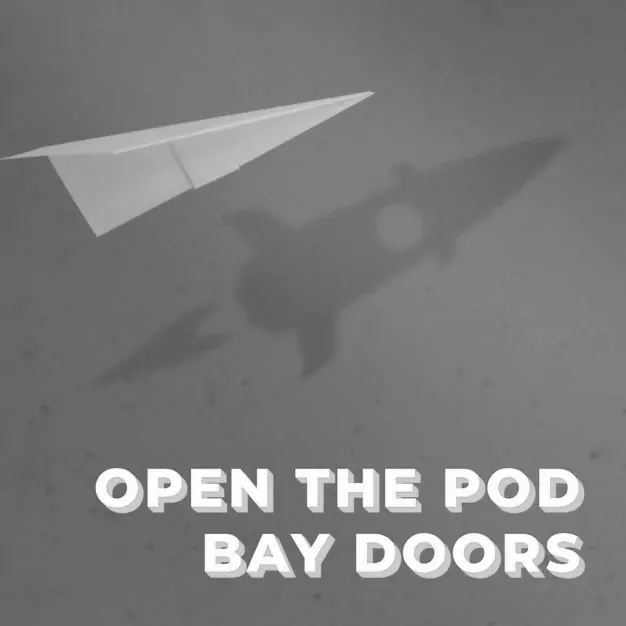 5 July, 2017
E05 Ed Husic MP
Based in Western Sydney, Ed Husic was elected to the House of Representatives as the Federal Member for Chifley in 2010. Currently in his third term, he was re-elected to Parliament in 2016.
Before entering Parliament, he held a number of roles within the public and private sector including National President of the Communications Electrical Plumbing Union. Prior to this he was employed with Integral Energy (now Endeavour Energy); a major national energy retailer and NSW based electricity distributor.
We managed to keep the discussion as non-political and partisan as we possibly could. And remarkably didn't even mention Donald Trump once.
---
More Innovation Bay content
Join the Innovation Bay community
INNOVATION BAY
Proudly supported by
INNOVATION BAY NEWSletter
Stay up to date
Sign up for monthly updates including exclusive interviews, pitch dates, event announcements, profile, news and much more.