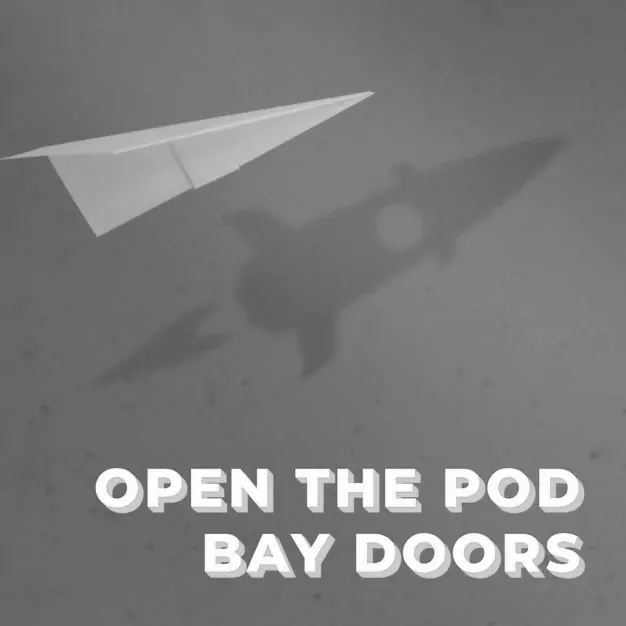 19 July, 2017
E08 – Terry Gold – Techstars Adelaide
Terry Gold is the Managing Directors of Techstars in Adelaide. I don't think he would mind being described as a "veteran" of this industry, having founded, run, sold, mentored many many companies over his "several" years in the sector.
Terry was an awesome interview subject. Smart, caring, passionate. We discussed his background in the US, how he ended up as a core member of the early Boulder, Colorado tech community and how he eventually landed up in this amazing job in the up-and-coming tech colossus of Adelaide. Who is in the program, how it's structured, and what he expects from it. Enjoy.
---
More Innovation Bay content
Join the Innovation Bay community
INNOVATION BAY
Proudly supported by
INNOVATION BAY NEWSletter
Stay up to date
Sign up for monthly updates including exclusive interviews, pitch dates, event announcements, profile, news and much more.