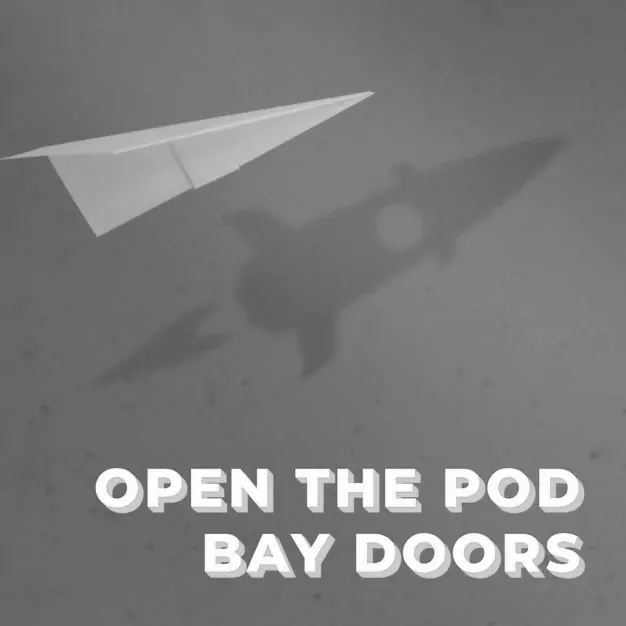 3 December, 2020
E102 – Clare O'Neil MP, Shadow Minister for Innovation, Technology and the Future of Work
In this episode, Phaedon is joined by Clare O'Neil MP, the Shadow Minister for Innovation, Technology and the Future of Work and Federal Member for Hotham, Victoria. We don't often feature politicians on the podcast but we believe that it is important to understand the view of government and how government policies impact the startup ecosystem. Clare speaks with candor and openness on the changes she wants to see in the future of politics.
To start, Clare talks about her background, including her path to politics (starting when she joined the Labour party at 16!), what it was like growing up with entrepreneurial book publishing parents and how her experience working in the private sector shapes her outlook as the Shadow Minister for Innovation, Technology and the Future of Work. She also shares her views on the role of government and her advice for anyone considering a career in politics.
After Clare covers her personal journey, the conversation shifts to the startup ecosystem. Phaedon and Clare discuss:
Clare's ideas for nurturing the startup ecosystem, such as a more strategic approach to technology from government, amendments to the R&D Tax Incentive Program, and improved immigration and education programs to attract and nurture essential tech skills
How to amp up Australian angel investing
Whether the attitude towards failure is changing in Australia
Quickfire Round Recommendations
Book: The New Class War by Michael Lind
Podcast: Here's the Thing with Alec Baldwin
News Source: New York Times
Holiday Location: South Coast NSW
Favorite Founder/CEO: Didier Elzinga(Culture Amp)
Productivity Tool: Trello
TedTalk Topic: Why We Care About Our Children but Don't Give Them a Voice in Society
Check out The Long View, Clare's podcast and her book Two Futures.
---
More Innovation Bay content
Join the Innovation Bay community
INNOVATION BAY
Proudly supported by
INNOVATION BAY NEWSletter
Stay up to date
Sign up for monthly updates including exclusive interviews, pitch dates, event announcements, profile, news and much more.