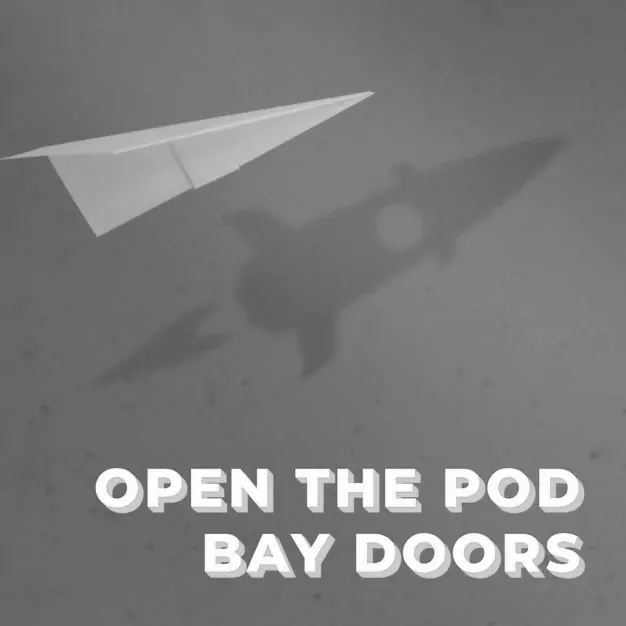 9 August, 2017
E11 – Rob Loewenthal, Whooshkaa
Rob is the CEO and founder of podcasting platform Whooshkaa. An accountant by background, Rob was formerly the CEO at Macquarie Radio Network before he left and threw himself into the startup world with Whooshkaa a couple of years ago. Whooshkaa as well as being the publishing platform for Open the Pod Bay Doors is also one of the best startups in Australia right now. Commercially and technically it is doing an amazing job. Rob is intelligent, focused, talented and super-humble.
---
More Innovation Bay content
Join the Innovation Bay community
INNOVATION BAY
Proudly supported by
INNOVATION BAY NEWSletter
Stay up to date
Sign up for monthly updates including exclusive interviews, pitch dates, event announcements, profile, news and much more.