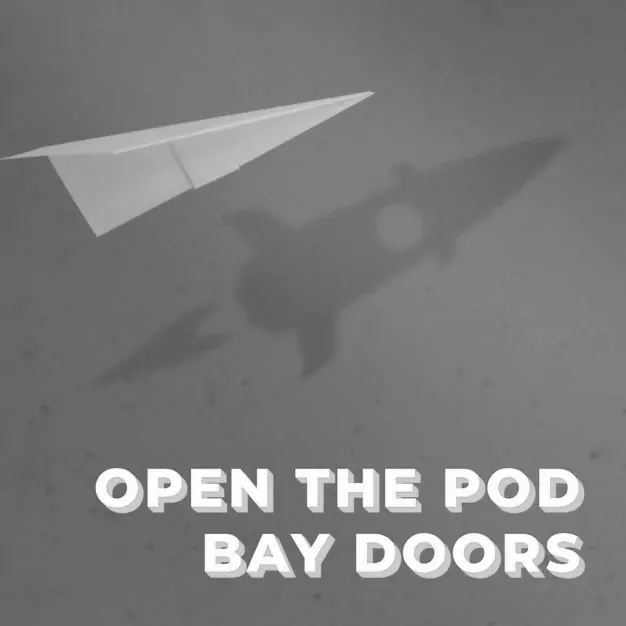 4 March, 2021
E110 – Kristin Vaughan, Clean Energy Innovation Fund
Kristin Vaughan is the Director of the Clean Energy Innovation Fund, the largest dedicated cleantech investor in Australia, created to invest $200 million in early-stage clean technology companies. Prior to joining CEFC, Kristin spent more than a decade in private equity. Kristin previously worked as a management consultant at AT Kearney and holds a degree in chemical engineering from the University of Sydney.
In this chat with Ian, Kristin discusses:
Her career journey and how it led to investing in cleantech
Where the opportunities are in renewables in Australia
Australian startups with innovative clean energy tech
The role of carbon pricing
Quickfire Round Recommendations
__________________
Innovation Bay is holding AI and health tech-focused pitch events this May for Horizon, our community of experienced angel investors. If you are the founder of an AI or health tech startup looking to network with angels who can offer advice, connections and capital, apply to pitch here: https://bit.ly/PitchHorizonMay
Women-led startups in Victoria, apply to connect with Horizon: https://bit.ly/VictorianFemaleFounders
---
More Innovation Bay content
Join the Innovation Bay community
INNOVATION BAY
Proudly supported by
INNOVATION BAY NEWSletter
Stay up to date
Sign up for monthly updates including exclusive interviews, pitch dates, event announcements, profile, news and much more.