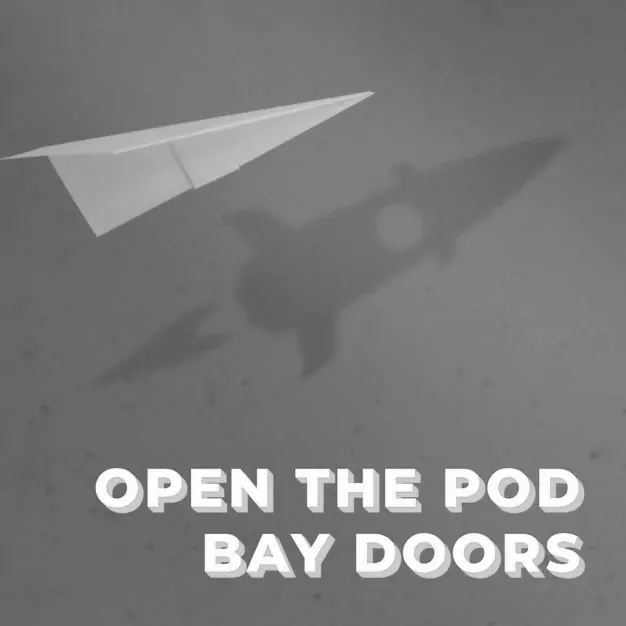 26 March, 2021
E111 – David Warren, Altium
David Warren is a co-founder and non-executive director of ASX200 software company Altium. David grew up in the suburbs of Launceston, Tasmania and attended the University of Tasmania (UTAS) where he studied physics and astronomy as an undergraduate, honours and postgraduate student in the late 1970s and early 80s. David recently gifted $2.6 million to UTAS to set up an endowed chair in the field of astrophysics.
David co-founded Altium in Hobart in 1987, developing software to design circuit boards. He spent a year developing the business in Silicon Valley before Altium floated on the ASX in 1999. Altium's market cap currently sits around $4B. David also has a passion for flying, batteries and renewables. He has been a pilot since he was 17, helped build and fly the first electronic aircraft in the Southern Hemisphere and is an investor in Electro.Aero, an electric aviation company.
In this chat with Phaedon, David discusses:
What it was like growing up and studying in Tasmania
His passion for electric aviation
How he and his co-founders started Altium
What he learned about building a sales engine
His experiences in Silicon Valley
What he looks for when he invests in businesses
Shifting roles of executives throughout Alitum's journey
Quickfire recommendations
_____________________________________
Horizon, Innovation Bay's community for experienced angel investors, is accepting applications from AI and health tech startups for two pitch events this May. Applications close Friday the 2nd of April. Apply here: https://bit.ly/PitchHorizonMay
---
More Innovation Bay content
Join the Innovation Bay community
INNOVATION BAY
Proudly supported by
INNOVATION BAY NEWSletter
Stay up to date
Sign up for monthly updates including exclusive interviews, pitch dates, event announcements, profile, news and much more.