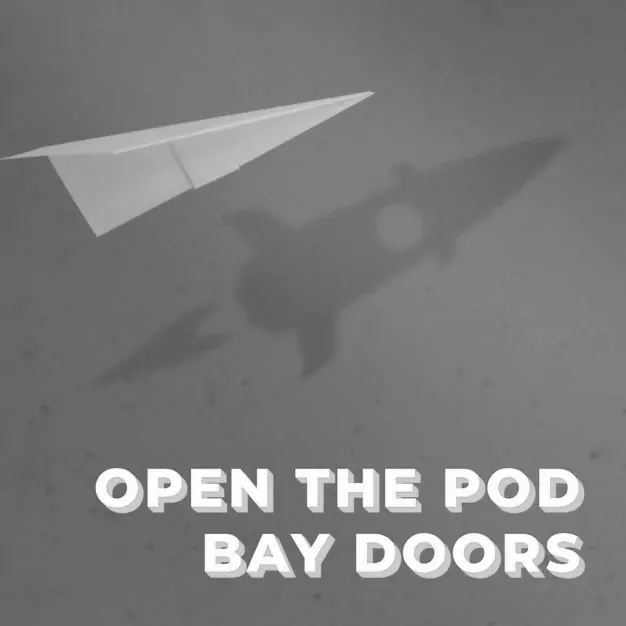 14 May, 2021
E114 – Warrick Cramer, Tomorrow Street
Warrick Cramer was most recently the CEO of Vodafone's Global Centre for Innovation in Europe, known as Tomorrow Street – a joint venture between Vodafone and the Government of Luxembourg to scale late-stage start-ups, assisting them to reach key global markets and make real change. Warrick sits on the board of a Silicon Valley based venture capital fund and is a Non Executive Director for Advance.org.
Prior to moving to Europe, Warrick was an established entrepreneur in Melbourne. Among the businesses he founded was Micro P, a mobile payment company which developed a highly successful payment security authentication system that still used by several banks today. Since returning to Australia in early 2020, Warrick has been consulting a number of organisations in the start-up sector.
---
More Innovation Bay content
Join the Innovation Bay community
INNOVATION BAY
Proudly supported by
INNOVATION BAY NEWSletter
Stay up to date
Sign up for monthly updates including exclusive interviews, pitch dates, event announcements, profile, news and much more.