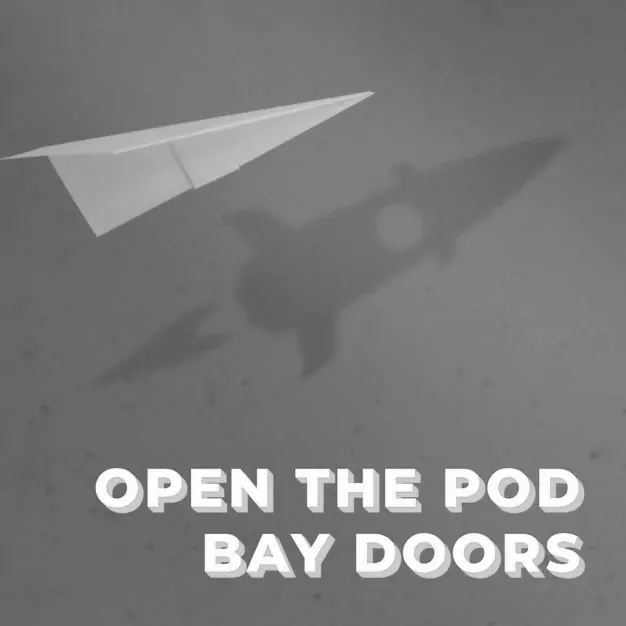 28 May, 2021
E115 – Andrew Nunn, South Australian Chief Entrepreneur
Andrew Nunn is Co-Founder, Chairman and Executive Director of JBS&G Australia—one of Australia's largest privately-owned environmental consulting companies. Andrew also acts as Director for several companies focussed on property development, private equity investments, and entertainment opportunities. In partnership with his wife Alexandra Dimos, he founded the Nunn Dimos Foundation, a philanthropic fund focussed on supporting key social and arts causes in South Australia. As the South Australian Chief Entrepreneur, Andrew provides high-level, independent advice to the South Australian Cabinet and the business community to enable entrepreneurialism across all forms of business, industry, and the public sector.
In this chat with Ian, Andrew discusses:
His own entrepreneurial journey
What exactly a Chief Entrepreneur does
How South Australia is growing into a startup hub
Why he is passionate about giving back to his community
South Australia's key strengths, including space, defense, agtech, and renewable energy
Quickfire recommendations:
Book – Red Notice: A True Story of High Finance, Murder, and One Man's Fight for Justice by Bill Browder
Favorite tech CEO – Flavia Tata Nardini of Fleet Space Technologies
App – Spotify
Productivity tool – coffee
TV show – Seinfeld
Ted Talk topic – "The role philanthropy can play in innovation and entrepreneurship"
______________________________________
If you're interested in joining Horizon Six Degrees, our community for angel investors in South Australia, email [email protected].
…
KPMG High Growth Ventures surveyed 120 Australian startup founders about their satisfaction, work-life balance & future outlook. The report uncovers important insights into the state of founder health & wellbeing in Australia. Download the report here.
---
More Innovation Bay content
Join the Innovation Bay community
INNOVATION BAY
Proudly supported by
INNOVATION BAY NEWSletter
Stay up to date
Sign up for monthly updates including exclusive interviews, pitch dates, event announcements, profile, news and much more.