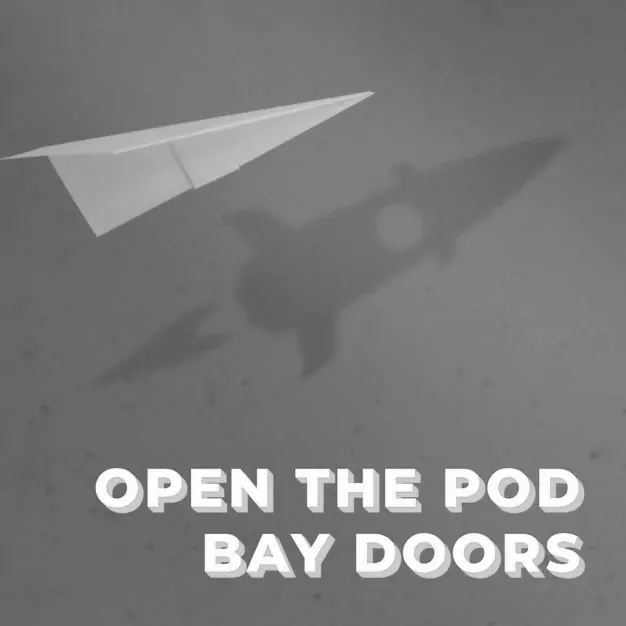 4 July, 2021
E117 – Federico Collarte, Baraja
Federico Collarte is the co-founder and CEO of Baraja, a rapidly growing startup creating LiDAR technology for self-driving cars. Baraja recently closed a $40m Series B, is scaling globally, and is quickly approaching a headcount of 200. Prior to co-founding Baraja, Federico worked in product development and systems engineering, with experience spanning the industrialisation of high volume telecommunication devices at Finisar, to the end-to-end systems engineering of an implantable hearing solution at Cochlear.
In this chat with Phaedon, Federico discusses:
The ins and outs of Baraja's most recent raise
Advice for founders who are fundraising
Balancing the urgency of hiring with finding the right person
Lessons from building out overseas teams
Creating a culture that attracts problem solvers
Managing the co-founder relationship
…and more!
Quickfire Recommendations:
_____________
Baraja is hiring! And so are many other fast-growing Australian tech companies. Find the hottest jobs in #startupaus on Innovation Bay's new job board.
---
More Innovation Bay content
Join the Innovation Bay community
INNOVATION BAY
Proudly supported by
INNOVATION BAY NEWSletter
Stay up to date
Sign up for monthly updates including exclusive interviews, pitch dates, event announcements, profile, news and much more.