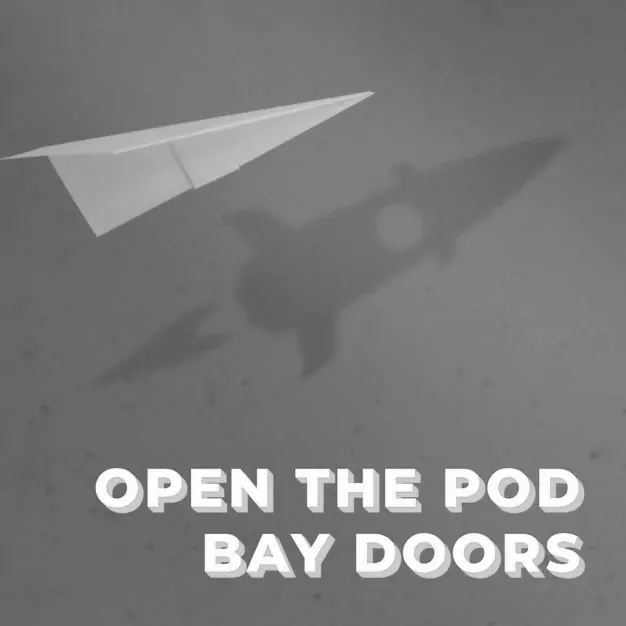 23 August, 2021
E123 – Sam Kroonenburg, A Cloud Guru
Sam Kroonenburg is the CEO and Founder of A Cloud Guru, a disruptive online learning platform for cloud certification and training. A Cloud Guru has recently been acquired by Pluralsight, a US company, in the largest-ever acquisition of an Australian software company. The story of A Cloud Guru is an amazing example of product-market fit and successfully getting the product into the hands of the customers who need it most.
Sam has an extensive background in software development; he spent years at Microsoft as a Software Design Engineer. Sam also spent time honing his software development skills at Kiandra IT, where he worked as a Software Development Lead and a Software Development Manager.
During their chat, Ian & Sam discuss…
Sam's extensive background in software development
Working in an ever-changing industry
Engaging customers through education
The natural progression of adding B2B services
The process of negotiations that led to the acquisition by Pluralsight
The unique set of challenges A Cloud Guru faced in raising funds and hiring
Creating consistency through shared values among employees
…and more!
Quickfire Recommendations
Book: Sapiens by Yuval Noah Harari
Podcast: Lex Fridman podcast
News source: Ars Technica, The Age, The Washington Post, WSJ
Tech CEO: Elon Musk (Tesla)
App: Calm
Productivity tool: Superhuman Email
TV show: The West Wing
Ted Talk Topic: "The future of education and work" or "the biggest and most exciting ideas in physics"
---
More Innovation Bay content
Join the Innovation Bay community
INNOVATION BAY
Proudly supported by
INNOVATION BAY NEWSletter
Stay up to date
Sign up for monthly updates including exclusive interviews, pitch dates, event announcements, profile, news and much more.