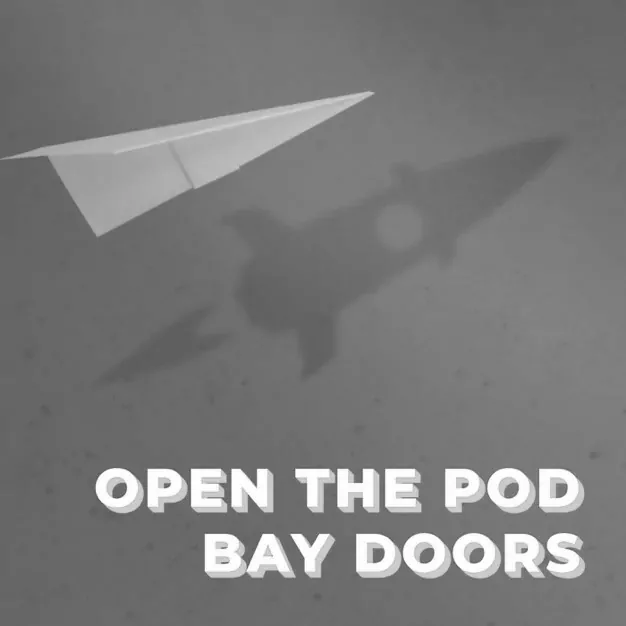 29 November, 2021
E129 – Manuri Gunawardena, HealthMatch
Manuri Gunawardena is the Founder and CEO of HealthMatch. HealthMatch was founded in 2017, after Manuri won TechnCrunch's Startup Battlefield. It is a Medtech platform built to help patients connect with clinical trials. It operates as a marketplace, allowing patients to have access to the latest treatments and trials.
Manuri is an ambitious founder with an extensive medical background. She is the winner of the 2021 Bold Future Award by Veuve Clicquot and has been named as one of The Australians top 100 innovators of 2021. As a former medical student turned entrepreneur, Manuri is passionate about combining her medical experience and technology to deliver better healthcare.
Ian & Manuri discuss a variety of topics, including…
The importance of patient accessibility to clinical trials
Empowering patients as drivers in healthcare
Manuri's journey from medical student to entrepreneur
The impact the Covid-19 vaccine development had on the medical world
The consumer approach of HealthMatch
HealthMatch's recent expansion to the United States
…and much more!
Quickfire Recommendations
Book: The Hard Thing About Hard Things by Ben Horowitz
Podcast: The Twenty Minute VC
News Source: Twitter, social media platforms
App: Instagram
Productivity Tool: Miro
Favourite Tech CEO: Whitney Wolfe Herd (Bumble) & Melanie Perkins (Canva)
Favourite TV Show: Succession
Ted Talk Topic: The shift that is happening in healthcare toward more empowered patients
---
More Innovation Bay content
Join the Innovation Bay community
INNOVATION BAY
Proudly supported by
INNOVATION BAY NEWSletter
Stay up to date
Sign up for monthly updates including exclusive interviews, pitch dates, event announcements, profile, news and much more.