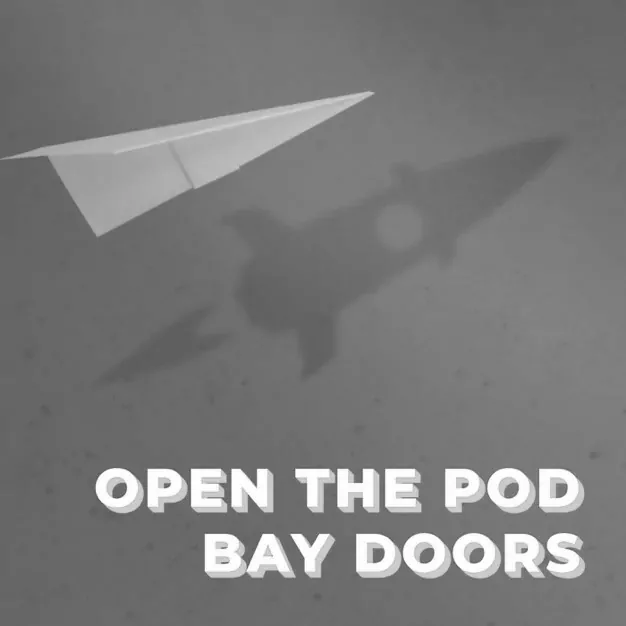 1 February, 2022
E130 – Rebecca Schot-Guppy, IAG Firemark Ventures
Rebecca Schot-Guppy is the Director of Investment Leverage and Portfolio Management at IAG Firemark Ventures. Previously, Rebecca was the CEO of FinTech Australia, where she made a significant impact on the ecosystem. Prior to Fintech Australia, she worked as a Community Manager at Stone & Chalk. Rebecca found her way into the world of venture through her background in law and biomed. She is a passionate and knowledgeable member of the startup ecosystem with many insights to share.
Ian & Rebecca discuss:
Rebecca's path into the startup world
Why Rebecca chose to work on the venture side of the startup ecosystem
Rebecca's role and impact at FinTech Australia
Australia as a Fintech powerhouse
IAG Firemark Venture's thematic investments
The growth of the VC sector in Australia
The Firemark collective and its teams
and more!
Quickfire Recommendations
Book: Jerusalem: A Cookbook by Sami Tamimi and Yotam Ottolenghi
Podcast: 7am Podcast
News Source: AFR & The Guardian
App: Superhero
Productivity Tool: Asana
Favourite Tech CEO: Katherine McConnell – Brighte
Favourite TV show: Sports
Ted Talk Topic: Female Leadership
---
More Innovation Bay content
Join the Innovation Bay community
INNOVATION BAY
Proudly supported by
INNOVATION BAY NEWSletter
Stay up to date
Sign up for monthly updates including exclusive interviews, pitch dates, event announcements, profile, news and much more.