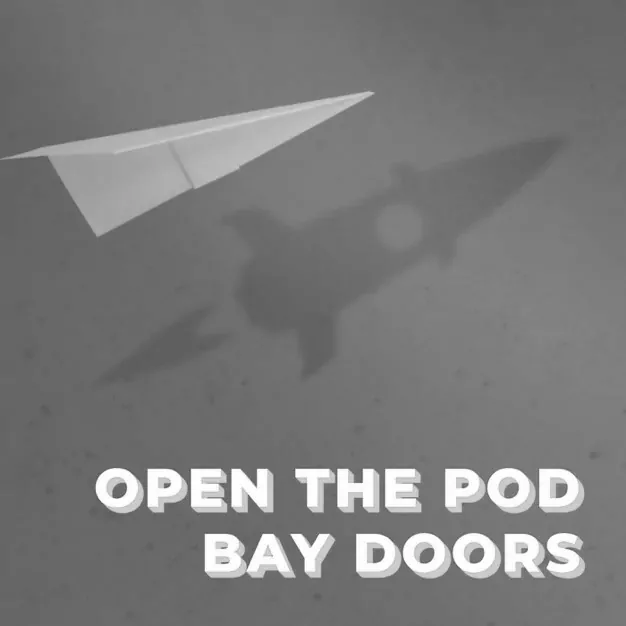 22 March, 2022
E132 – Duncan Anderson, Edrolo
Duncan Anderson, along with his two friends Jeremy Cox and Ben Sze, is the Co-CEO and Co-Founder of EdTech company Edrolo. After some time working at Google, Duncan and his two business partners met while working at Goulburn and Sacs some 10 years ago. The original idea for Edrolo was as a two-sided marketplace – tutors on one side and students on the other – but quickly evolved into it's earliest incarnation as somewhat of a YouTube for learning for VCE students.
Fast forward to now, Edrolo employs approximately 200 staff, is in 1200 schools and services around 30,000 students across Victoria, New South Wales and Queensland and is backed by some of Australia's biggest VC's such as Airtree and Blackbird. It is a fully vertically integrated company – meaning they create all their own content, do all tech stack, sales and customer support in house.
Duncan is driven by trying to make the world a better place through education. A self-confessed learning machine, Duncan's mind ticks at a million miles an hour, soaking up everything in his path and seeing every challenge as an opportunity to learn. He subscribes to 300 podcasts and listens to them at 6 x speed, hasn't missed a gym session in he can't remember how long and is utterly obsessed with writing, without fail penning a blog every single Sunday over here at Cloud Streaks.
Duncan and Ian cover a tonne including:- If you have a good product and can explain it well you're setting yourself up for success.- How Duncan came to imbibe that the biggest risk is taking no risk.- If you want to help a mind grow you need time with that mind.- Somewhere between 70-90% of class time is influenced heavily by the textbook.- Habits are accumulated momentum.- Everything you do should be the best thing you've ever done.- You don't learn anything from anyone you agree with.
Quickfire Recommendations:- Book: Principles by Ray Delio- Podcast: New York Times The Daily- News Source: A diverse diet is the most important thing – not any single one news source. TechMe for tech, Ben Shapiro for politics, New – York Times, The Guardian, Sky News in Australia- Productivity Tool: Google Sheets for tracking time or timesheeting.- Favourite TV Show: The West Wing (all time), Brooklyn 99- Favourite App: Gmail, Owltail- Favourite Tech CEO: Elon Musk- Ted Talk topic: The power of writing as a way to improve metacognition and problem solving skills
Follow Duncan's blog: https://www.cloudstreaks.com
Contact: [email protected] or https://www.linkedin.com/in/duncan-anderson-252b2b20/
More Innovation Bay content
Join the Innovation Bay community
INNOVATION BAY
Proudly supported by