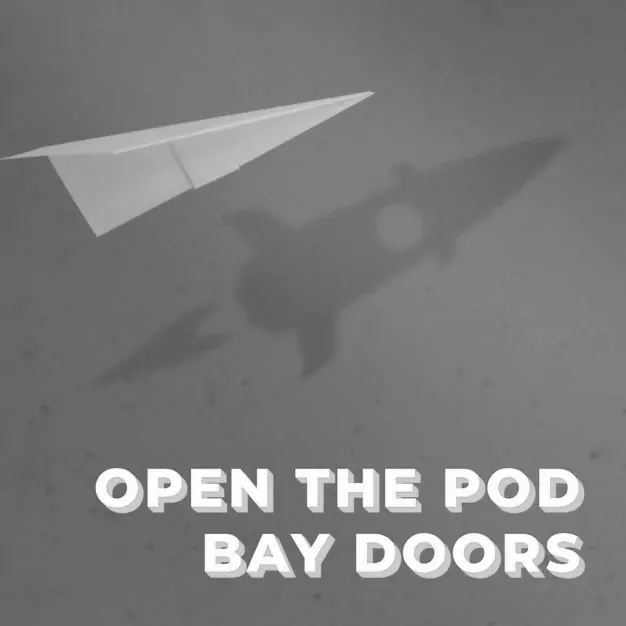 30 August, 2017
E14 – Niki Scevak, Blackbird
Niki Scevak is the founder of Australian accelerator program Startmate as well as a founding partner at VC Blackbird. He's been passionately involved in the Australian startup sector since 2008 when he returned home from the USA.
Niki has done about as much as anyone I know to support and grow the startup ecosystem. Startmate is on its fifth (or sixth?) cohort. Blackbird has now made almost 40 investments across its two funds. Many of their most recent investments are in what one might call "non-standard" sectors such has self-driving cars and space. Niki is a deep thinker with a keen intellect. And a great guy too.
---
More Innovation Bay content
Join the Innovation Bay community
INNOVATION BAY
Proudly supported by
INNOVATION BAY NEWSletter
Stay up to date
Sign up for monthly updates including exclusive interviews, pitch dates, event announcements, profile, news and much more.