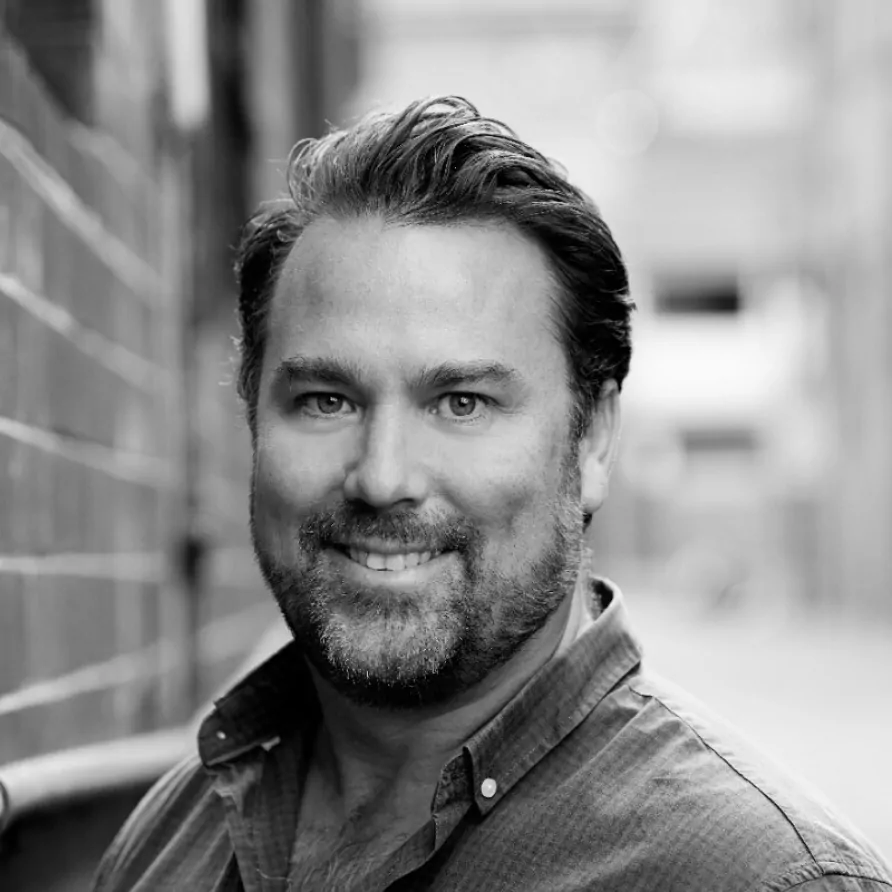 26 October. 2022
E149 Paul Weingarth, Co-Founder & CEO of Slyp
Paul Weingarth is the CEO and founder of Slyp – a fintech startup and platform sitting between retail/merchant services and banking. The vision of Slyp is to completely reimagine what a receipt could be used for. Rather than a receipt being the end of a transaction, Slyp are developing a network allowing a relationship between the merchant, bank and customer to begin at the end of the transaction.
We hear about Paul's study of agri economics at uni (where his nickname was Urban Cowboy), his first full time role at Equigroup, how he helped to set up the team at Microsoft Financing in Australia before moving over to PayPal in 2010. Deeply passionate about the customer experience, and now with an enviable resume of experience, Paul co-founded Slyp in 2016 alongside Spiro Rokos and Mike Boyd.
With just a prototype, Paul and Slyp were able to engage all four major Australian banks as both investors and current and future customers – the only Australian fintech to have done so. Slyp's merchant list extends across almost all verticals with the likes of Chemist Warehouse, General Pants, JD Sports, Harris Farm and the Rockpool Group all on board.
Having raised $40mil, Slyp currently employs 50 staff with ambitions to have Slyp in the hands of 1 in 2 Australians by the middle of next year. The purpose-led company are also working on amplifying their sustainability by offering a recommerce space (reselling preloved items). Paul's goal is to see Slyp as an Australian made global proposition, hoping to get offshore into the US, UK and European markets.
Quickfire:
Book: Good To Great – Jim Collins
Podcast: The Howie Games (Mark Howard)
News Source: LinkedIn, AFR
App: Milkrun
Tech CEO: Jeff Bezos
Productivity Tool: Outlook Mail app
TV Show: Billions, Super Pumped, WeCrashed
Ted Talk Topic: The ability to leverage game theory to drive network effects and innovation
Learn more about Slyp here & connect with Paul Weingarth via LinkedIn
---
More Innovation Bay content
Join the Innovation Bay community
INNOVATION BAY
Proudly supported by
INNOVATION BAY NEWSletter
Stay up to date
Sign up for monthly updates including exclusive interviews, pitch dates, event announcements, profile, news and much more.