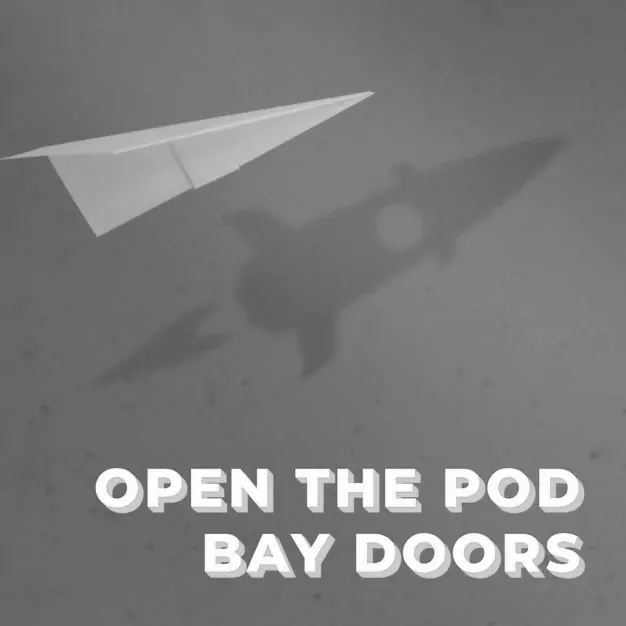 6 September, 2017
E15 – Karen Lawson, Slingshot
Karen is the CEO of corporate startup accelerator Slingshot. She has spent most of her career in various tech roles, most recently as CEO of News-owned job site Career One. Slingshot has delivered programs for several major Australian corporates over the last 3 years, including NRMA, HCF, Qantas and Lion. It's an interesting model which seems to have carved out a good spot in a relatively competitive market.
Karen and I cover a lot of ground in this (quite long) episode. She's an awesome lady – great fun to talk to with some great insights.
---
More Innovation Bay content
Join the Innovation Bay community
INNOVATION BAY
Proudly supported by
INNOVATION BAY NEWSletter
Stay up to date
Sign up for monthly updates including exclusive interviews, pitch dates, event announcements, profile, news and much more.