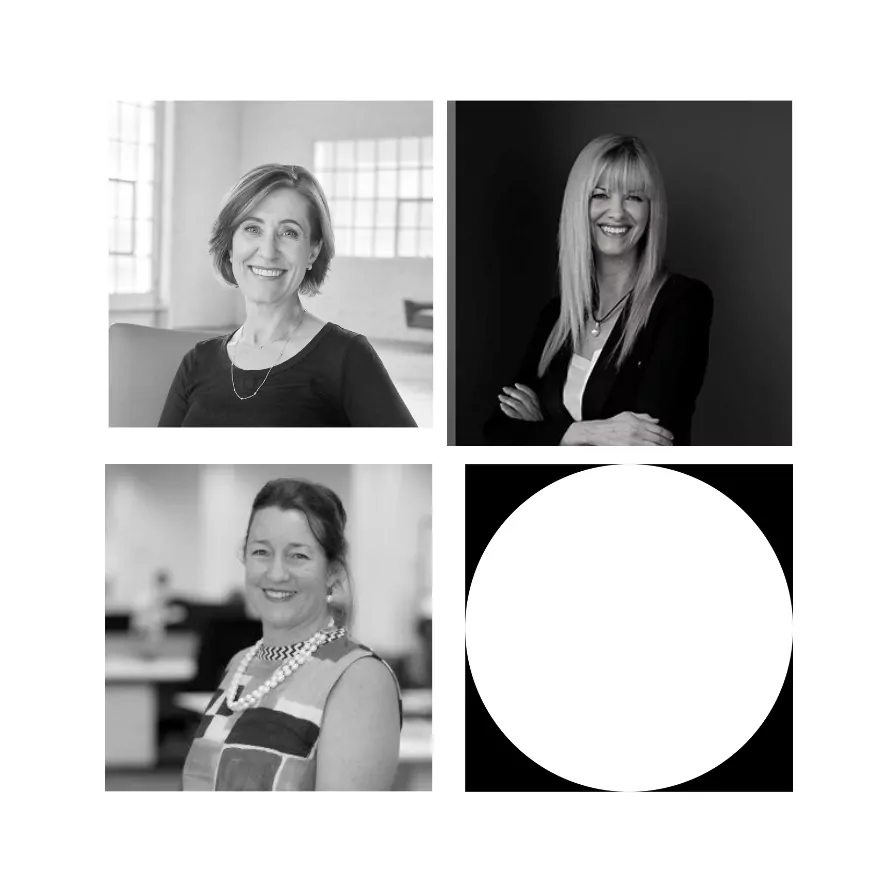 4 November, 2011
E150 WinVC Panel – Michelle Deaker (OneVentures), Andrea Gardiner (Jelix Ventures), Ingrid Maes (W23)
WinVC is a women VC investor-led initiative aiming to facilitate the success of women VC investors and women-led VC firms, and attract more women from diverse backgrounds into VC investment roles. WinVC's aim is to bring together women in VC to learn from one another, develop new opportunities, facilitate collaboration and help foster female talent in the industry.
On this week's episode, our guests are WinVC's incredible founders, Andrea Gardiner, CEO & Founder of Jelix Ventures; Ingrid Maes, Founder & Managing Director of W23; and Michelle Deaker, Founding Partner & Managing Director of OneVentures.
According to a recent report by Deloitte and SBE titled Accelerating women founders: The untapped investment opportunity, only 0.7% of all private start-up funding in FY22 went to solely female founding teams, despite funding increasing tenfold between FY18 and FY22. A separate AIC report highlights that just 25% of VC investors are female, with VC female partners sitting at 15%.
Andrea, Ingrid and Michelle have joined forces for WinVC to tackle the issue of diversity in VC head on. They firmly believe that diversity leads to better decision making and fund performance. And that having more diversity (ie women in VC) will lead to better investment decisions will being made which will help our startup ecosystem in Australia, in turn bolstering the county's economy.
Quickfire Round:
Read – The Economist, Atomic Habits, Harvard Business School Website
Watch – The Power of the Ring, Blacklist, Extraordinary Attorney Woo
If you're a woman in VC and are interested in membership, please head to the WinVC website (https://winvc.com/) to express your interest.
---
More Innovation Bay content
Join the Innovation Bay community
INNOVATION BAY
Proudly supported by
INNOVATION BAY NEWSletter
Stay up to date
Sign up for monthly updates including exclusive interviews, pitch dates, event announcements, profile, news and much more.