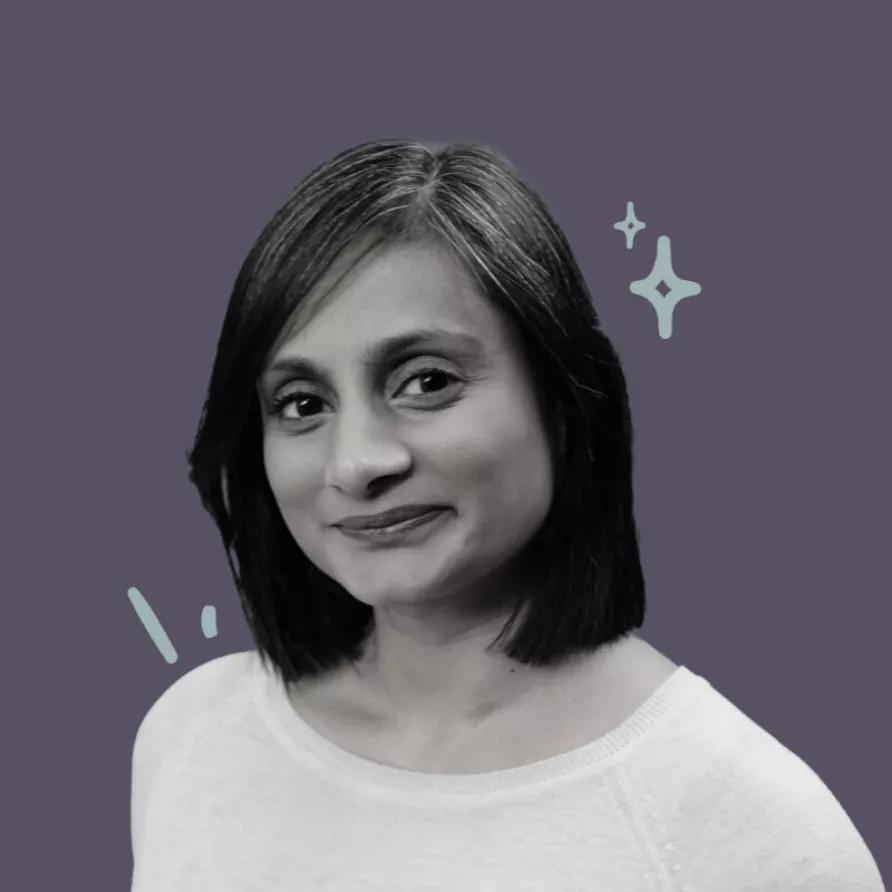 7 December, 2022
E152 – Mina Radhakrishnan, Co-CEO & Co-Founder of :Different
Our guest for episode 152 is Mina Radhakrishnan, Co-CEO & Co-Founder of Proptech startup :Different. Mina co-founded the company alongside her husband, with whom she shares CEO duties. :Different is property management as a service for real estate agents with their mission being to take care of homes and the people in them.
Born in Canada, Mina has spent a lot of time in the US, kick starting her career at Goldman Sachs in New York. She chose a role as Product Manager at Google over Business School and was one of the first employees of Uber, where she went on to become Head of Product and was part of the team that introduced surge prices during busy periods. While running her consultancy on the side to keep close to product and startups, Mina worked with a couple of venture firms (Cowboy Venture and Redpoint) as an advisor and entrepreneur in residence. Through all of this wealth of experience, she knew she wanted to be a founder.
During a round the world trip, Mina and her husband came up with the idea for :Different. They raised their Seed round with Airtree – during the birth of their first child – launched publicly in 2017 and raised their B round last year (2021) – during the birth of their second child. :Different now manage tonnes of properties with efficiency and high quality via their customers that make up the likes of Ray White, LJ Hooker and many other top real estate agencies, and in doing so, have become one of Australia's fastest growing agencies.
During her chat with Ian we learn about:
Her time on the board for Airtasker
Her advisory role with Antler
Her position on the board for Australian Tech Council – a lobby group working with gov to create 1.2 million tech jobs by 2030
Her founder journey and the double edged emotional rollercoaster of decision making
Her advice for founders and investors in the current and coming climate (Winter is coming – like it does every 3 years)
How much she values the written word
Quickfire Round:
Book: Pride & Prejudice – Jane Austin
Podcast: Wait Wait Don't Tell Me (NPR News Podcast)
News Source: Twitter
App: Calm
Tech CEO: Mina doesn't want to put anyone on a pedestal, everyone has something to learn
Productivity Tool: BarTender. BetterSnapTool
TV Show: Star Trek: The Next Generation
Ted Talk Topic: Power of the written word to persuade people
---
More Innovation Bay content
Join the Innovation Bay community
INNOVATION BAY
Proudly supported by
INNOVATION BAY NEWSletter
Stay up to date
Sign up for monthly updates including exclusive interviews, pitch dates, event announcements, profile, news and much more.