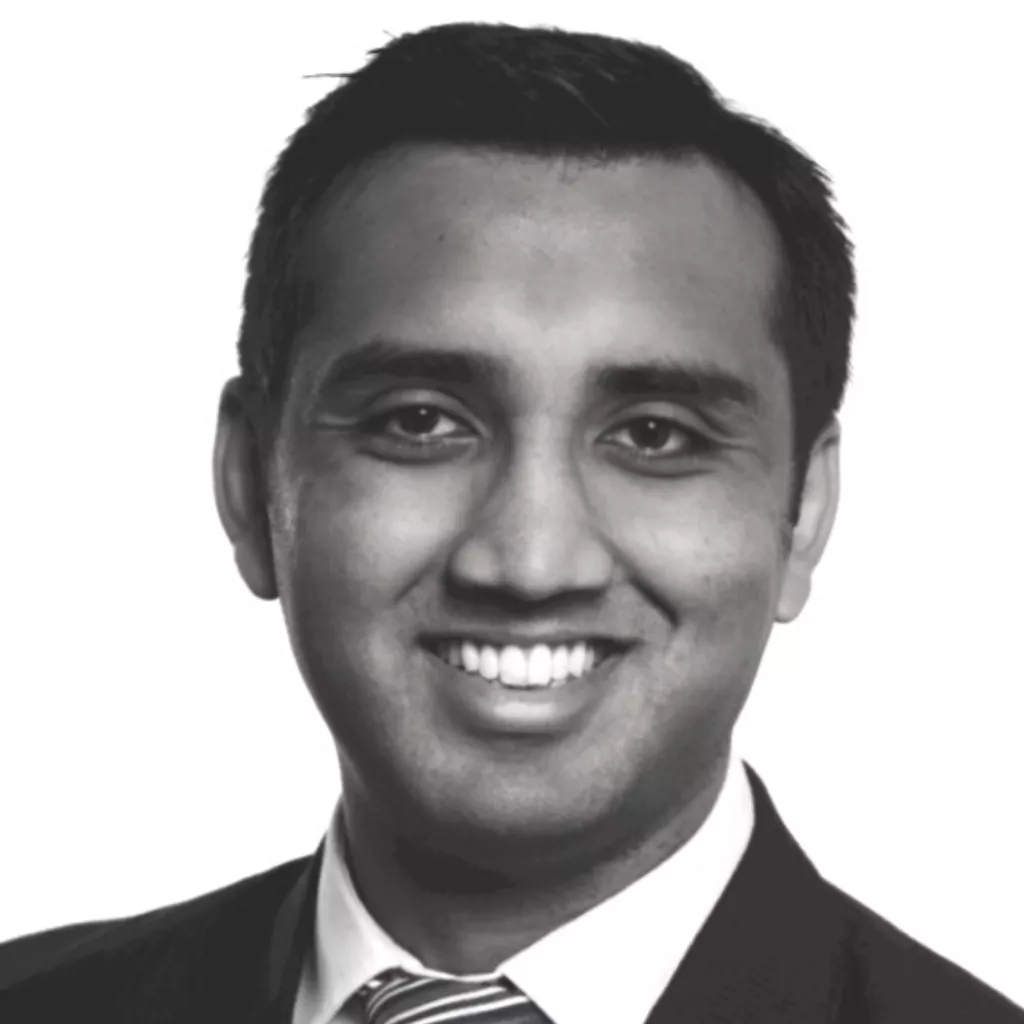 9 March, 2023
E159 – Anuj Goel, Head of Technology Sector and Executive Director, Macquarie Capital
Our guest this week is Anuj Goel, Head of Technology Sector and Executive Director at Macquarie Capital.
Anuj joined Macquarie's Technology, Media, Entertainment and Telecommunications (TMET) team in 2006 following a short period working as an actuarial consultant.​
Today, Anuj focuses on helping Technology companies with M&A, IPO, trade sales, capital raising and other strategic priorities. In addition, Anuj is actively involved in Macquarie's principal investing activities having been involved with companies such as Seek, oOh!media, PEXA and Temple & Webster. ​Leading a team of 22 staff across advisory and investment, some days Anuj will be solving complex problems with a large ASX company – the next – helping a Series A company think about their growth and investments.
Anuj and his team have a broad technology coverage across online businesses, classifieds, FinTech and software, and are building capabilities in emerging sectors like AgTech.
Ian and Anuj discuss a number of topics including:
Macroeconomics and a potential continuation of a flat economy
Trends in the tech debt market and how corporates are going after growth
The difference between VC and PE and the relationship between them
Pre-planning for the IPO market
Investment opportunities in AI
And so much more!
Quickfire Round:
Book: Total Recall – Arnold Schwarzenegger Biography
Podcast: Alan Watts on YouTube
News Source: Letter of Intent, AFR
App: YouTube, Outlook
Tech CEO: all CEOs bring different things, Shemara Wikramanayake (Chief Executive Officer of Macquarie Group) is inspirational.
Productivity App: n/a
TV: Carl Pilkington
Ted Talk: How do you find your purpose?
Learn more about Macquarie Capital HERE
Connect with Anuj Goel HERE
---
More Innovation Bay content
Join the Innovation Bay community
INNOVATION BAY
Proudly supported by
INNOVATION BAY NEWSletter
Stay up to date
Sign up for monthly updates including exclusive interviews, pitch dates, event announcements, profile, news and much more.