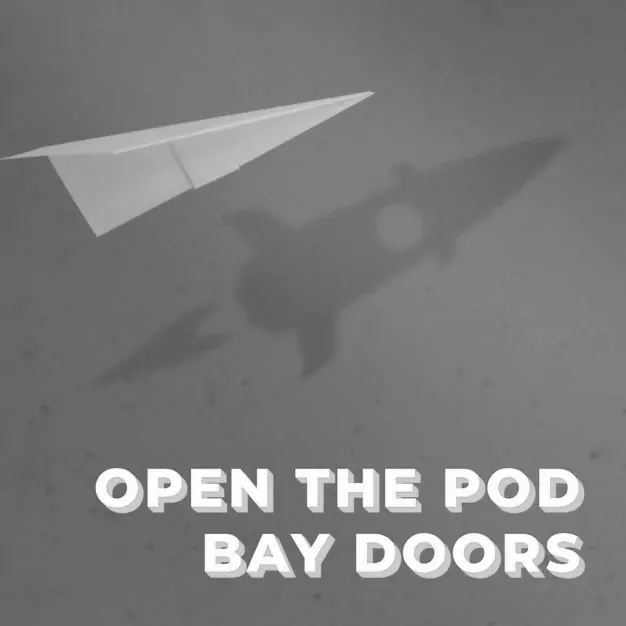 13 September, 2017
E16 – Flavia Tata Nardini, Fleet
Flavia is my favourite rocket scientist. Passionate, driven, intelligent and with unbelievable amounts of tenacity, it seems there is nothing that Flavia can't do if she puts her mind (and talents) to it.
Fleet is a space business providing free global satellite connectivity for the internet of things. Over the next few years they will be launching and managing a constellation of up to 100 nano-satellites operating in a low earth orbit and providing ubiquitous connectivity for the tens of billions of internet-connected devices around the world. They just raised $5m from Blackbird and Mike Cannon-Brooke's investment fund, Grok Ventures.
Flavia has a great story of how she got to this point. And articulates well the remarkable ambition she still has for the business.
---
More Innovation Bay content
Join the Innovation Bay community
INNOVATION BAY
Proudly supported by
INNOVATION BAY NEWSletter
Stay up to date
Sign up for monthly updates including exclusive interviews, pitch dates, event announcements, profile, news and much more.