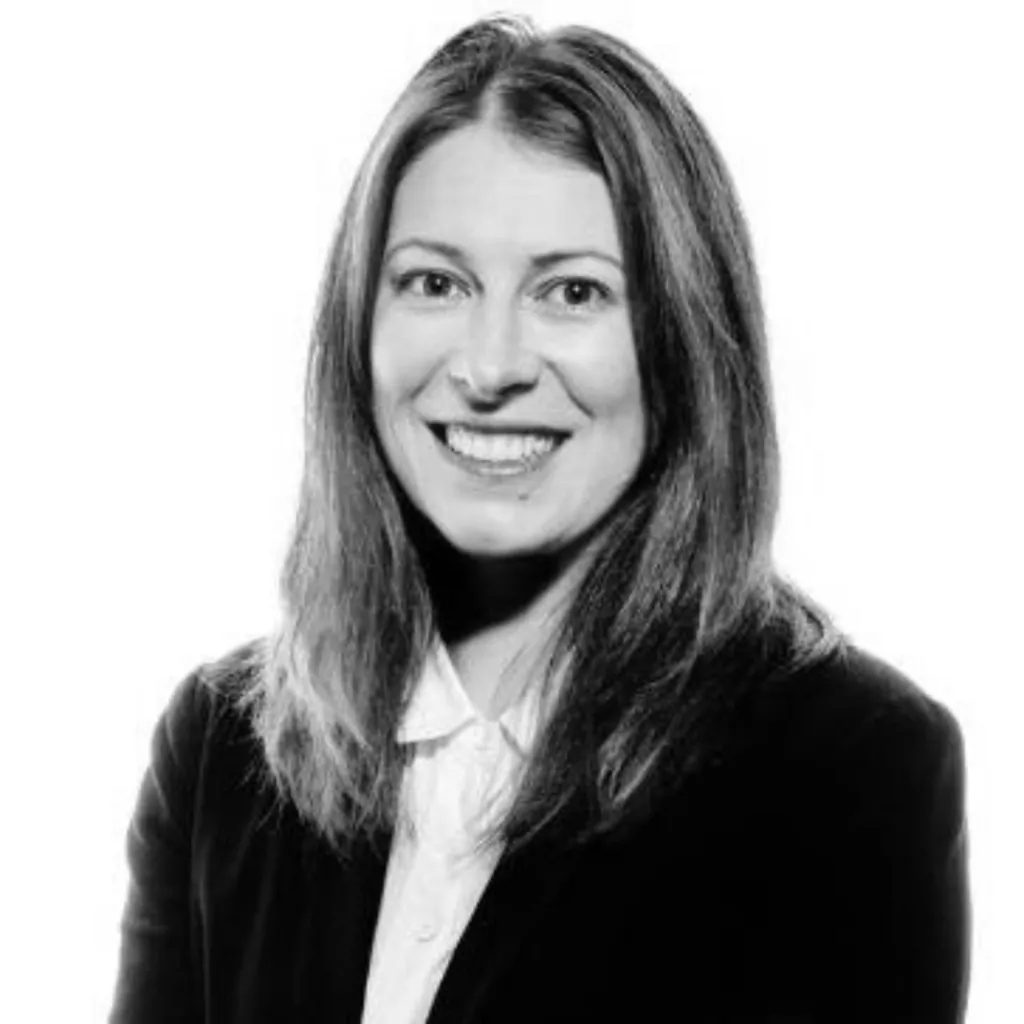 3 May, 2023
E162 – Kate Pounder, CEO, Tech Council Australia
Our guest this week is Kate Pounder, CEO of the Tech Council of Australia. Launched in August 2021, the Tech Council's mission is to be the peak body representing Australia's tech ecosystem. The Tech Council addresses 3 key gaps – Research, Policy & Advocacy, and Engagement – across the industry, policy change makers, government and the media.
Launching the day prior to a snap lockdown in Canberra and with two primary school aged children, the last couple of years have been a ride for Kate, but overall a totally energising time. In just under 8 weeks the Tech Council grew from 24 to 100 members and went from 1 full time staffer to 15 in 18 months. With a board made up of some of the most impressive voices in the industry, they have lofty ambitions to reach 1.2 million tech jobs in Australian by 2023 – a goal backed by the federal government who have made it an official national policy.
The currently 160-strong Tech Council membership ranges from representatives from some of the biggest Australian companies (Atlassian, Canva, Seek), up and coming startups (Bryte, AirWallex, Envato), multinational companies (Google, IBM, Microsoft) as well as some of the country's major employers (Wesfarmers, Woolworths, NBN Co, Commonwealth Bank, NAB). All of them share a common passion to have their seat at the table and be on the forefront of change in the industry, through addressing jobs and skill shortages, reforming migration systems, getting cyber security and privacy reform right, and making sure key tax settings are working effectively to incentivise innovation.
Quickfire Round
Book: Team of Rivals: The Political Genius of Abraham Lincoln
Podcast: Planet Money
News Source: ABC, The Guardian, The Australian, AFR, The Economist
App: Outlook, LinkedIn, Teams, Slack
Productivity Tool: Trello
Fav Tech CEO: No Favourties but Robyn Denholm as Chair of Tech Council
TV Show: Wednesday, White Lotus
TEDTalk Topic: Diversity in the tech sector
For more information on the Tech Council of Australia, visit https://techcouncil.com.au/.
---
More Innovation Bay content
Join the Innovation Bay community
INNOVATION BAY
Proudly supported by
INNOVATION BAY NEWSletter
Stay up to date
Sign up for monthly updates including exclusive interviews, pitch dates, event announcements, profile, news and much more.