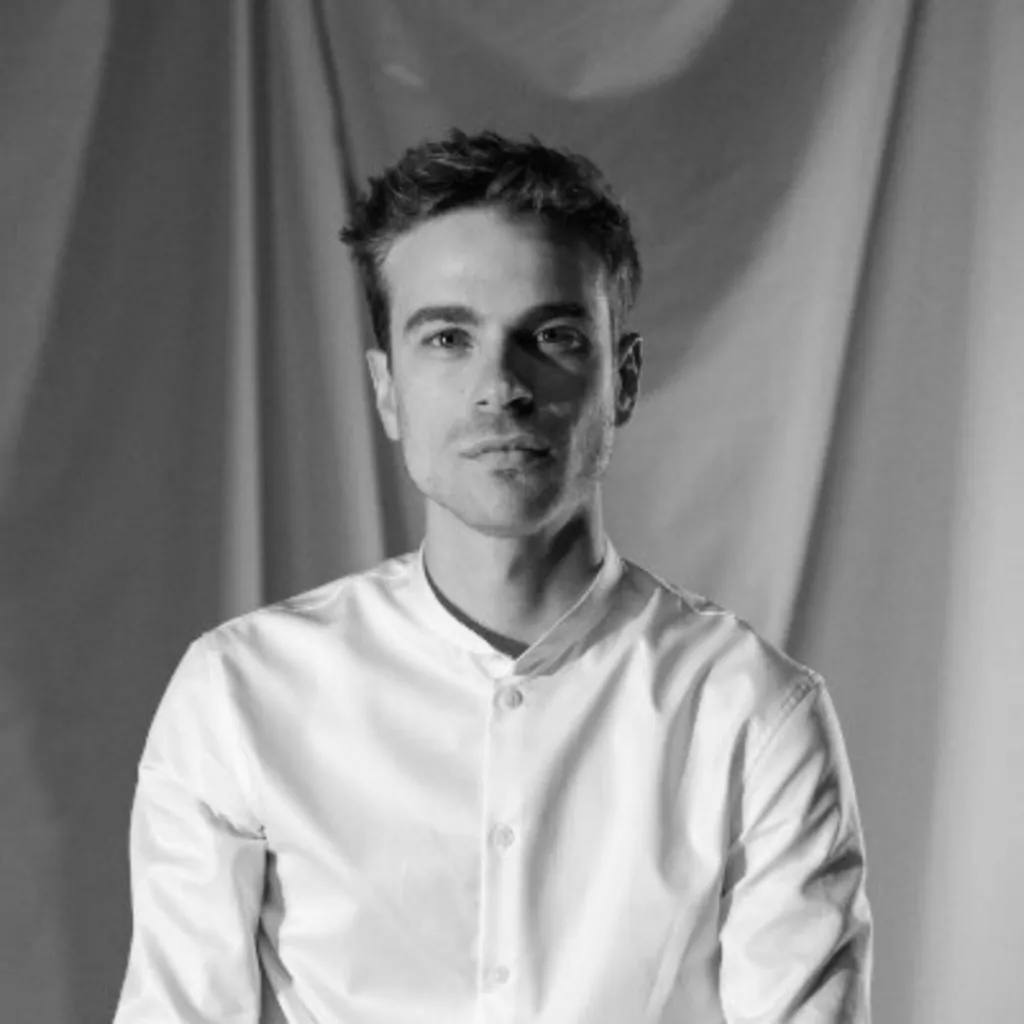 31 May, 2023
E163 – Clément Aglietta, Co-Founder & CEO, Edda 
E163 – Clément Aglietta, Co-Founder & CEO, Edda
Our guest this week is Clément Aglietta, Co-Founder & CEO of Edda, a collaborative tool for private equity investors. Edda is an all-in-one solution for deal flow, portfolio management, and LP's relationship management. The tool is designed to be user-centric and integrates with external databases and other tools. Edda has recently launched into the ANZ market via a partnership with Innovation Bay's VC community, Aurora.
Clément began his career at CERN, the biggest physics laboratory in Europe, where he learned about quantum physics. He then went on to study design. This gave him the opportunity to join the dots between physics and design and discover a new method of solving problems – a passion that led to the creation of Edda.
Clément's desire to be an entrepreneur led him to attend conferences and meet investors. He worked at Rebag, a luxury handbag marketplace, and was later invited to join LG Labs as a VC. As a designer turned VC, he noticed the lack of advanced technology in the industry and decided to create Edda. Edda raised the first funding round after building a team and creating the first version of the product.
Edda helps investors manage their deals and portfolio companies by capturing information from emails, synchronizing data, and providing collaboration tools. It provides statistics and creates profiles for companies, while allowing users visibility on the true value of investments and the impact they create, in real time. With a team of 33 (growing to 40 imminently), Edda now has 130 clients in 26 countries and manages around $30 billion in assets across the private and public equity markets. With lofty ambitions to be the global industry leader, and a passion to make a positive impact on people, society and the planet, Edda has big plans for the future.
Quickfire Round:
Book: Build by Tony Fidel, Civilisation by Kenneth Clark 
Podcast: audio books
News Source: VC news via LinkedIn
Productivity App: Turning off phone notifications 
Favourite CEO: Demis Hassabis from DeepMind 
TV Show: n/a
TEDTalk Topic: Financing impact
Get in touch with Clèment via LinkedIn and learn more about Edda here https://edda.co/
---
More Innovation Bay content
Join the Innovation Bay community
INNOVATION BAY
Proudly supported by
INNOVATION BAY NEWSletter
Stay up to date
Sign up for monthly updates including exclusive interviews, pitch dates, event announcements, profile, news and much more.