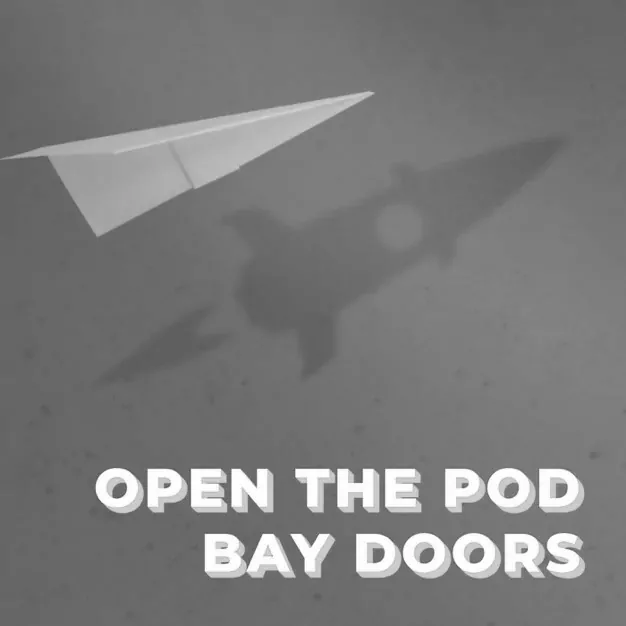 10 Aug, 2023
E166 – Max Cunningham, CEO of FCX
Our guest this week is Max Cunningham, CEO of FCX. FCX is Australia's only end-to-end registry, capital raising and trading platform for private companies whose aim is to make owning and transacting private company shares simpler. 
Max is an industry veteran. From his early career experiences to the development of a groundbreaking technology platform, Max's story is one of passion, expertise, and innovation. His LinkedIn profile is short, though his tenures have been long held – spending approximately 10 years each at Macquarie, Goldman Sachs, and the ASX before developing and launching FCX.
Max takes us on a journey through the realms of public and private markets, shedding light on the fundamental differences and the rapid growth of private markets in Australia. He explains how FCX was born out of the need for simplifying ownership of private company shares and the revolutionary concept of regularly trading private company shares.
With a firm belief in the FCX ecosystem, Max outlines the platform's unique features and its ability to provide instant atomic settlement, granting companies immediate access to capital. He delves into FCX's vision of creating a secondary market for privately listed tech companies, offering liquidity to staff, early investors, and shareholders.
Plus so much more…
Quickfire Round 
Book: Arafat: The Biography, by Andrew Gowers and Tony Walker
Podcast: Unholy: Two Jews on the News
News Source: New York Times
App: RunKeeper
Productivity Tool: Empiraa
CEO: Yuval Rooz, Digital Asset 
TV Show: Succession
TEDTalk Topic: Tokenisation of capital markets
Check out FCX https://fcx.com.au/
And get in touch with [email protected] or [email protected] to find out more.
---
More Innovation Bay content
Join the Innovation Bay community
INNOVATION BAY
Proudly supported by
INNOVATION BAY NEWSletter
Stay up to date
Sign up for monthly updates including exclusive interviews, pitch dates, event announcements, profile, news and much more.