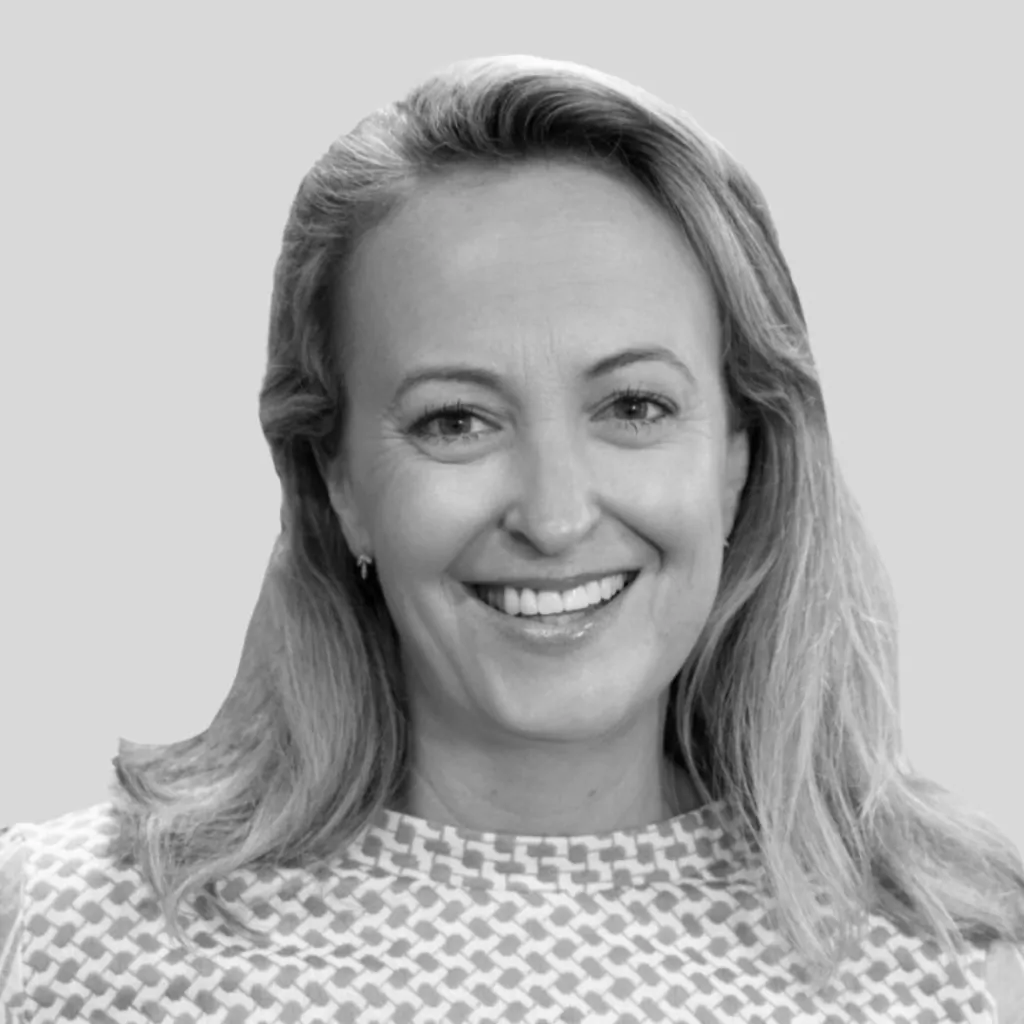 5 October, 2023
E169 – Cath Rogers, Partner, Antler 
Cath Rogers is a Partner at Antler, a global fund with 900 portfolio companies, who have dealt with 5,600 founders, with $4 billion in total portfolio value, working across 27 locations. Cath's career trajectory showcases an interesting and diverse path into the venture capital industry. 
Starting in a Goldman Sachs venture-backed startup in London in the very early 2000's during the original dot-com boom, bubble and bust. She later worked in investment banking and strategy consulting before moving into venture capital. Cath spent three years in Abu Dhabi, working in a sovereign wealth fund focused on global cleantech VC – her foray into VC investing.
Upon returning to Australia in 2011/2012, Cath had a stint in Private Equity. After leaving to start her own business, she crossed paths with Daniel Petre and was offered to join him at a fund he was starting up – Airtree. Here she gained valuable mentorship and firsthand experience in early-stage VC before taking a period of time to raise her children – after which she joined Antler, the world's day zero fund. Antler's approach to due diligence is unique whereby they observe founders over a 12-week period. The VC firm aims to institutionalise early-stage venture capital and provide founders with a near-term path to capital.
Among so much more, Ian and Cath discuss, how the path to becoming a VC is now incredibly diverse, how the fundraising environment for VC funds has become more challenging, how investors are more cautious and have higher expectations in terms of risk appetite and exits, that quality funds and founders can still find capital, and how VC funds offer attractive returns compared to traditional investments.
Quickfire Round: 
Book: Infinite Jest by David Foster Wallace
Podcast: Pivot – Kara Swisher & Scott Galloway, Serial 
News Source: Axios, Capital Brief 
App: Blinkist
Productivity App: Tactic, Calendly, Motion, Asana 
Favourite CEO: Warren Buffett, Kate Morris (Adore Beauty) 
TV Show: The Bureau (SBS) 
TEDTalk Topic: What children learn at school and how that positions them for creativity, innovation and adaptation to the world. 
---
More Innovation Bay content
Join the Innovation Bay community
INNOVATION BAY
Proudly supported by
INNOVATION BAY NEWSletter
Stay up to date
Sign up for monthly updates including exclusive interviews, pitch dates, event announcements, profile, news and much more.