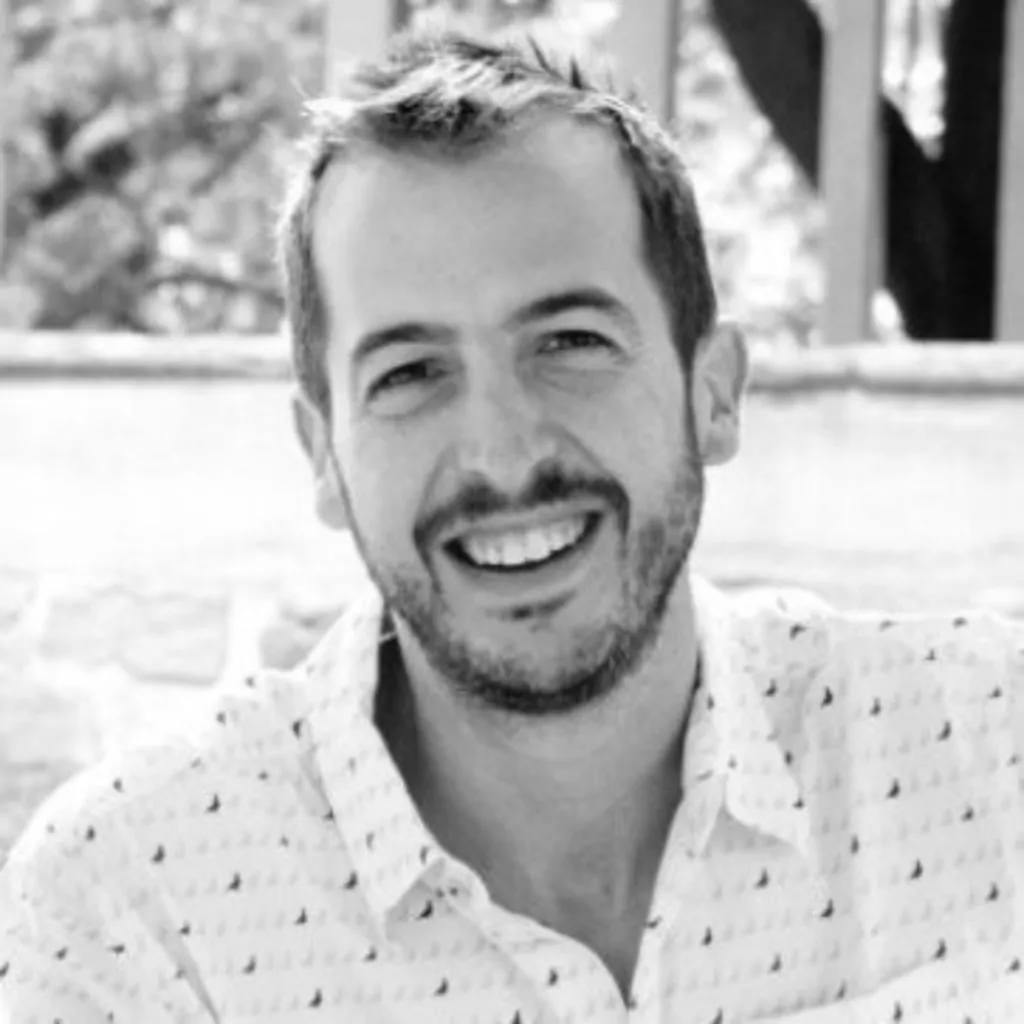 24 October, 2023
E169 – Dan Sturrock, Investment Director, ARENA 
Our guest this week is Dan Sturrock, Investment Director at Australian Renewable Energy Agency (ARENA). With a decade of experience at ARENA, Dan has witnessed the organisation's remarkable evolution and growth. As an ARENA board observer representative, he provides invaluable insights into the exciting work of propelling startups towards solving colossal challenges – companies like Sundrive and RayGen, who are making huge strides in the solar energy sector.
ARENA's mandate is to accelerate decarbonisation with a focus on renewable energy. By providing grant funding for groundbreaking projects in renewable energy, energy storage, and electric vehicles, they are taking the battle against climate change to a whole new level. The monumental task of decarbonisation requires an all-encompassing approach across various sectors, and both the government and corporate giants are stepping up to the plate. ARENA's core focus is reducing risks and igniting innovation in renewable energy generation.
The fourth installment of the Innovation Bay & ARENA Renewables Startup Showcase for 2023 happens next week on Wednesday 1 November at Melbourne's Cargo Hall. This event brings together 100+ of the country's leading angel investor, VC, PE and CVC community. Get ready to be blown away by four of the most remarkable founder pitches from the renewables, cleantech, and climatetech sectors. It's not just an event; it's a spark for networking and an education in the latest developments in the renewable startup universe. This year's stars include Renewable Metals, Hysata, Sicona, and Novalith. 
Tickets are limited and available now HERE
Quickfire Round: 
Book: Love Stories, Trent Dalton
Podcast: Positive Climate
News Source: New York Times 
Productivity Tool: Turning off notifications and avoiding distractions
Favourite CEO: Allan Moss, Nick Moore
Favourite App: Spotify 
TV Show: Alone Australia
TEDTalk Topic: Alternative approaches to creativity in children and challenging some of the accepted paradigms around education
Connect with Dan Sturrock via LinkedIn or email.
---
More Innovation Bay content
Join the Innovation Bay community
INNOVATION BAY
Proudly supported by
INNOVATION BAY NEWSletter
Stay up to date
Sign up for monthly updates including exclusive interviews, pitch dates, event announcements, profile, news and much more.