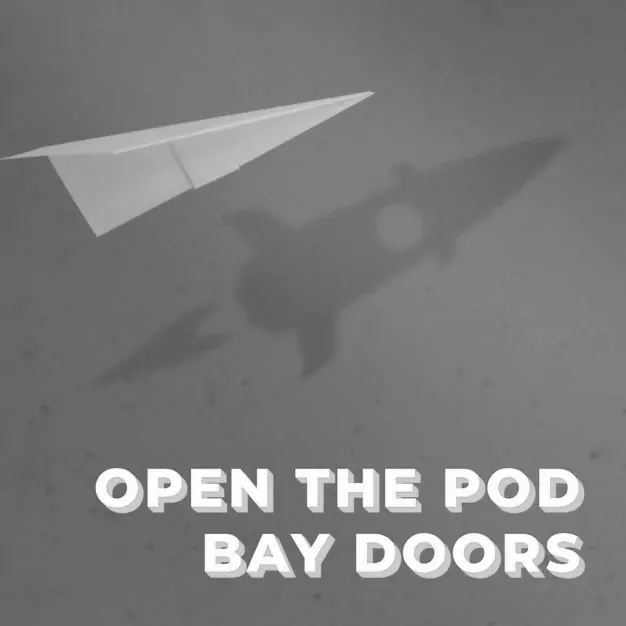 20 September, 2017
E17 – Amanda Price, KPMG High Growth Ventures
Amanda Price is the head of KPMG's High Growth Ventures team. Their aim is to help founders build successful startups by helping them with access to capital, customers and international connections.
She returned from almost 10 years in Los Angeles in various startup roles and has been a pillar of the Aussie startup community for over three years now.
She's smart and passionate about startups. I really enjoyed our conversation.
---
More Innovation Bay content
Join the Innovation Bay community
INNOVATION BAY
Proudly supported by
INNOVATION BAY NEWSletter
Stay up to date
Sign up for monthly updates including exclusive interviews, pitch dates, event announcements, profile, news and much more.