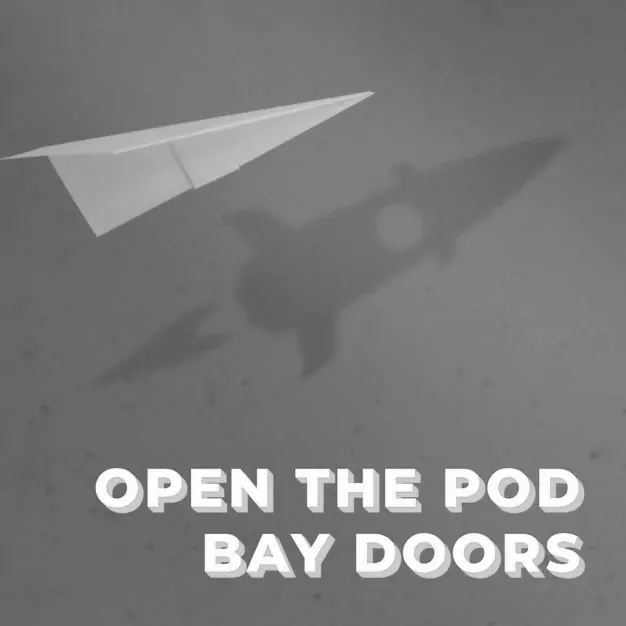 27 September, 2017
E18 – James MacGregor, Biteable
We took the "studio" on the road with us to Hobart in Tasmania. Caught up James MacGregor, the founder and CEO of video animation startup Biteable.
James is an outstanding entrepreneur demonstrating leadership, strong engineering, effective marketing, and tons of commercial hustle. Plus of course the essential ingredient – oodles of tenacity. Biteable is less than 4 years old and from its HQ in Hobart has build a worldwide user base of over 2 million customers. His story is a great one, and it feels like he is only just getting started!I didn't have my usual microphones with me for this episode, so not quite the richness of our usual productions.
---
More Innovation Bay content
Join the Innovation Bay community
INNOVATION BAY
Proudly supported by
INNOVATION BAY NEWSletter
Stay up to date
Sign up for monthly updates including exclusive interviews, pitch dates, event announcements, profile, news and much more.