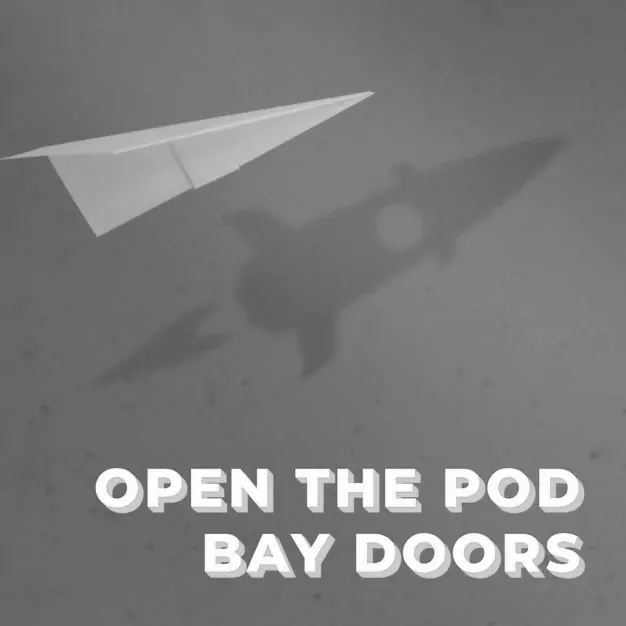 4 October, 2017
E19 – Jason Georgatos, Partners for Growth
Jason is a prinipal at Partners for Growth (PFG), a specialty lending company from Silicon Valley with an active presence in Australia. When it comes to financing high-growth companies, we tend to focus on equity deals – ie sell a percentage of your company shares to an investor. Debt is an instrument that is much less common. Why is this?
Jason has a great story to tell. Listen in and find out how he went from a Phd in Ancient History from Oxford University via a few years with Silicon Valley Bank in San Francisco to PFG's man on the ground in Australia. And what exactly is venture debt?
---
More Innovation Bay content
Join the Innovation Bay community
INNOVATION BAY
Proudly supported by
INNOVATION BAY NEWSletter
Stay up to date
Sign up for monthly updates including exclusive interviews, pitch dates, event announcements, profile, news and much more.