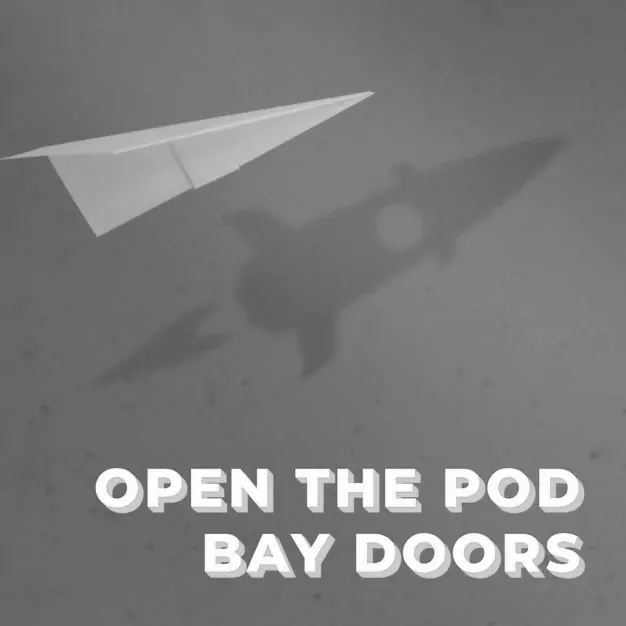 11 October, 2017
E20 – Luke Anear, SafetyCulture
I know you shouldn't have favourite children, or, I suppose, favourite startup CEOs. But Luke is definitely one of my favourite CEOs. Luke's story, and by extension the story of SafetyCulture is fascinating – the epitome of startup hustle. It was so inspiring that Luke produced and paid for a movie about it (along with his buddies from Canva and Vinomofo). It's appropriately called "The New Hustle" – if you haven't seen it check it out – you'll find it on YouTube.
---
More Innovation Bay content
Join the Innovation Bay community
INNOVATION BAY
Proudly supported by
INNOVATION BAY NEWSletter
Stay up to date
Sign up for monthly updates including exclusive interviews, pitch dates, event announcements, profile, news and much more.