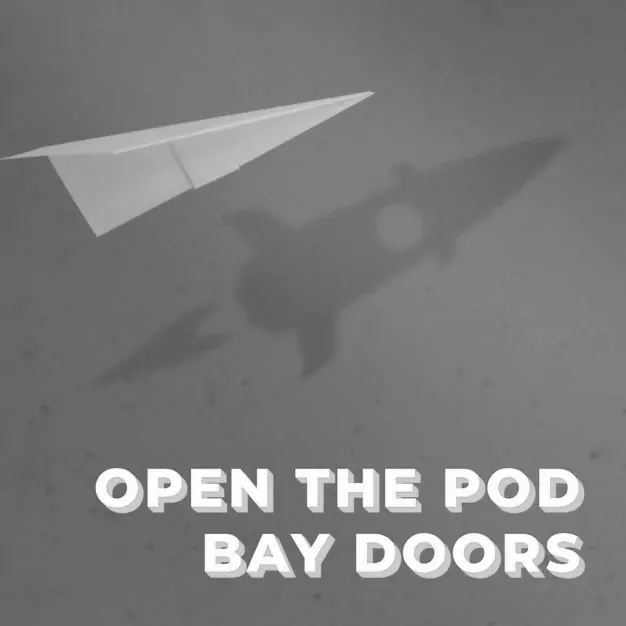 18 October, 2017
E21 – Dan Cohen, Flare HR
Dan Cohen is an Australian serial entrepreneur. He successfully built and sold his first business Park Assist after a 10 year journey. In 2015 he co-founded Flare, a business redefining the employer-employee relationship. Has raised almost $10m locally, mostly from local VC Reinventure.
I've known Dan for years now and he is one of my favourite entrepreneurs. He seems to combine the essential entrepreneurial traits of tenacity, ambition and arrogance but with healthy dollops of humility. There are some extremely valuable insights in this interview.
---
More Innovation Bay content
Join the Innovation Bay community
INNOVATION BAY
Proudly supported by
INNOVATION BAY NEWSletter
Stay up to date
Sign up for monthly updates including exclusive interviews, pitch dates, event announcements, profile, news and much more.