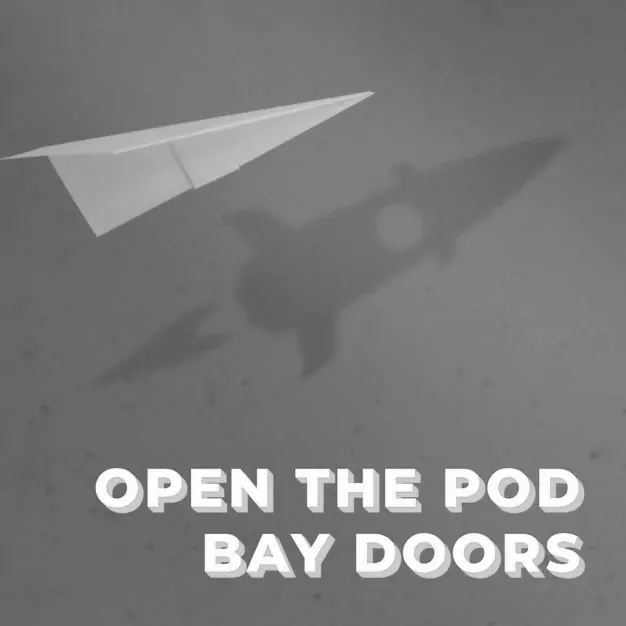 25 October, 2017
E22 – Alison Deans, Westpac, Cochlear, ex-Netus
Alison brings some unique insights to the podcast this week. She's done just about everything from early stage startups to a stint as a VC and now as a Director of Westpac and Cochlear (amongst other things!) She's an amazing thinker and problem solver. I enjoy all my interviews, but this is definitely up there as one of my favourites.
---
More Innovation Bay content
Join the Innovation Bay community
INNOVATION BAY
Proudly supported by
INNOVATION BAY NEWSletter
Stay up to date
Sign up for monthly updates including exclusive interviews, pitch dates, event announcements, profile, news and much more.