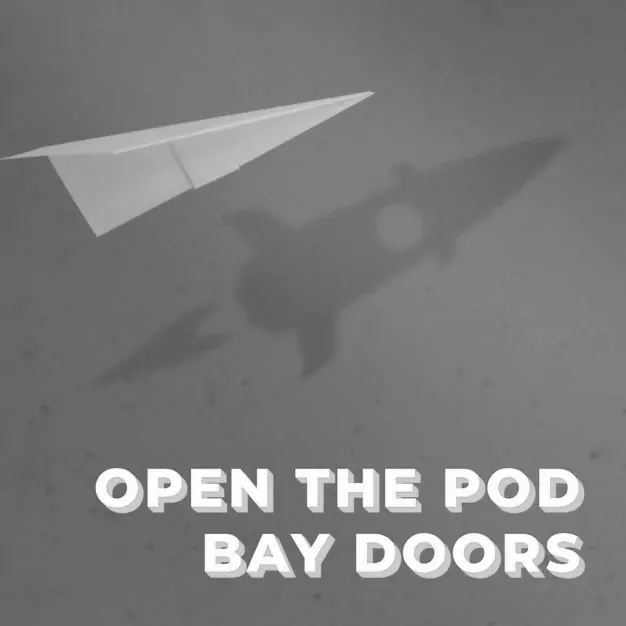 15 November, 2017
E25 – Katherine McConnell, Brighte
Katherine is the founder and CEO of Brighte, a Sydney-based fintech startup. Its proposition is to lend to households looking to buy big-ticket items like solar panels, batteries, air conditioners, etc. A former Macquarie banker, she launched the business in late 2016. She has shown incredible traction and progress, having recently landed $3.5m in seed funding, including from Mike Cannon-Brookes (Atlassian's co-CEO).
---
More Innovation Bay content
Join the Innovation Bay community
INNOVATION BAY
Proudly supported by
INNOVATION BAY NEWSletter
Stay up to date
Sign up for monthly updates including exclusive interviews, pitch dates, event announcements, profile, news and much more.