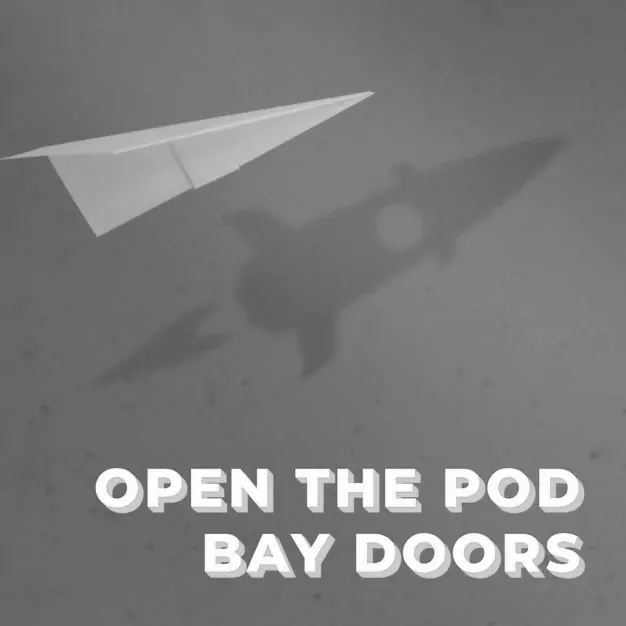 22 November, 2017
E26 – Partick Llewellyn, 99Designs
Slight change in format this week. Ian is off in Hawaii cycling up a volcano, so has handed the microphone over to his Innovation Bay co-founder Phaedon Stough.
He caught up with Patrick Llewellyn, the CEO of Accel-backed Aussie startup success story 99Designs.
99Designs is one of the world's largest graphic design marketplaces. There are few who have executed such rapid global growth as successfully as Patrick.To date, 99designs has hosted more than 245,000 graphic design contests and paid out more than $60 million to its community of 250,000 designers around the world.
---
More Innovation Bay content
Join the Innovation Bay community
INNOVATION BAY
Proudly supported by
INNOVATION BAY NEWSletter
Stay up to date
Sign up for monthly updates including exclusive interviews, pitch dates, event announcements, profile, news and much more.