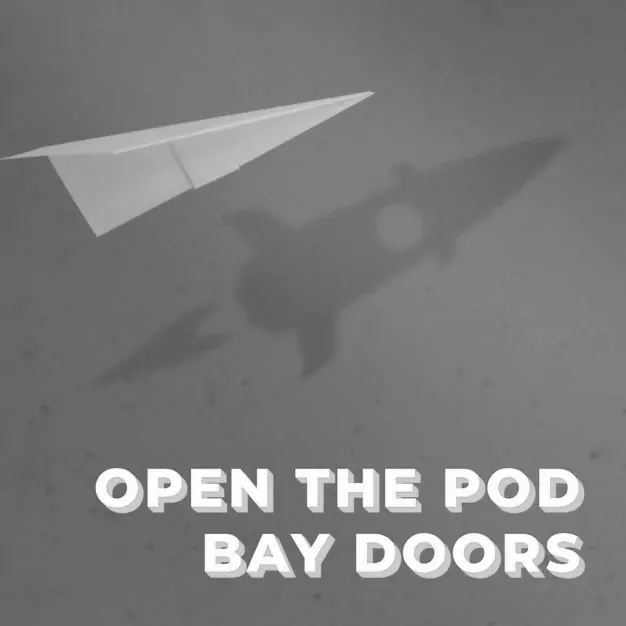 13 December, 2017
E29 – Peter Nichol, Instaclustr
I caught up with Peter Nichol, the CEO of Instaclustr in Las Vegas during AWS's re:Invent conference. Instaclustr is a Canberra-based software business offering managed solutions for Cassandra and other products. Might sound complicated and niche, but it's an amazing business on an amazing fast-growth trajectory.
Peter is a terrific guy with a clear vision for how he wants to scale Instaclustr.
---
More Innovation Bay content
Join the Innovation Bay community
INNOVATION BAY
Proudly supported by
INNOVATION BAY NEWSletter
Stay up to date
Sign up for monthly updates including exclusive interviews, pitch dates, event announcements, profile, news and much more.