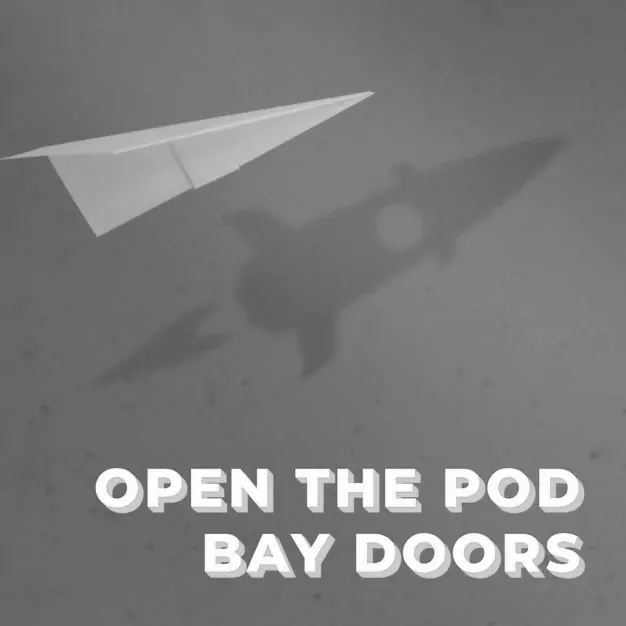 20 December, 2017
E30 – Vanessa Wilson, Storreduce
Vanessa is the founder and CEO of Storreduce, an Australian deep-tech startup playing in the storage area. She moved the business to Silicon Valley a couple of years ago to be closer to her market. I caught up with her on a pretty noisy exhibition floor at AWS's re:Invent customer event in Vegas.
---
More Innovation Bay content
Join the Innovation Bay community
INNOVATION BAY
Proudly supported by
INNOVATION BAY NEWSletter
Stay up to date
Sign up for monthly updates including exclusive interviews, pitch dates, event announcements, profile, news and much more.