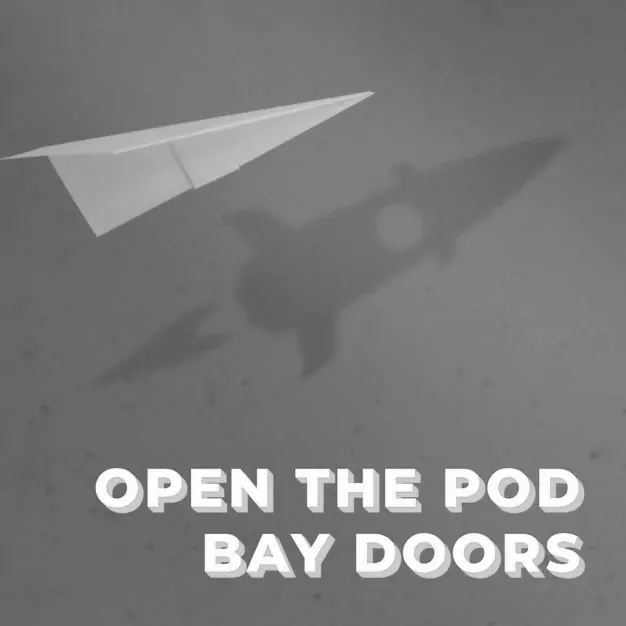 21 February, 2018
E31 – Ian Gardiner & Phaedon Stough – Innovation Bay
After a little break we're back and ready to open the pod bay doors again.
To kick off the year we thought we'd let our co-founders, Ian Gardiner and Phaedon Stough interview one another. This year Innovation Bay celebrates 15 years of supporting Australian founders and the startup ecosystem. It's been quite a ride from those initial gatherings of a few people in a dingy bar to a national community of over 3000 members spread across Australia.
In case you don't know much about them, Ian Gardiner has a day job with Amazon Web Services, helping startups across Australia and New Zealand. Previously Ian was the CEO and founder of Viocorp, a software company supplying a video publishing platform for corporates and government. In 2009 Ian won the NSW Pearcey award for Technology Entrepreneur of the Year.
Phaedon Stough, has worked with entrepreneurs and high growth tech start-up across APAC, EMEA and NA. Founding Mitchellake in 2001 to help entrepreneurs scale their companies via human capital solutions. Phaedon was the on board of Australia's first incubator, Pollenizer and later co-founded The Australian Founders Network in San Francisco to help Aussie entrepreneurs living overseas collaborate and support each other.
Quite a dynamic duo we think you'll agree. Buckle up as these two 'veterans' cover everything from Innovation Bay's humble beginnings, their own personal journey's as startup founders, reflect on the changes in the Australian ecosystem over the past 15 years, share thoughts on the work that still needs to be done, and announce lots of new initiatives coming 2018.
---
More Innovation Bay content
Join the Innovation Bay community
INNOVATION BAY
Proudly supported by
INNOVATION BAY NEWSletter
Stay up to date
Sign up for monthly updates including exclusive interviews, pitch dates, event announcements, profile, news and much more.