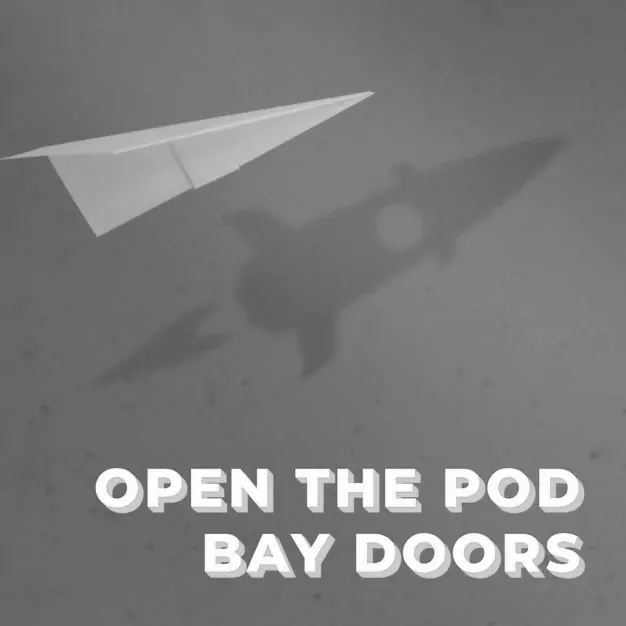 28 February, 2018
E32 – Larry Lopez, Department of Industry, Innovation and Science
Larry Lopez has been driving innovation for over 25 years. He has worked with start-ups, venture capital funds, institutional investors and government agencies, with a long track record of developing outstanding teams that deliver successful outcomes
.Larry spent 17 years in technology finance with Silicon Valley Bank, before moving to Australia in 2006. His current role as Director of Accelerating Commercialisation for the Department of Industry, Innovation and Science sees him offering support and opportunities to help Australian entrepreneurs, researchers and SME businesses to address the challenges associated with commercialising intellectual property.
We caught up with Larry at last year's West Tech festival in Perth.
---
More Innovation Bay content
Join the Innovation Bay community
INNOVATION BAY
Proudly supported by
INNOVATION BAY NEWSletter
Stay up to date
Sign up for monthly updates including exclusive interviews, pitch dates, event announcements, profile, news and much more.