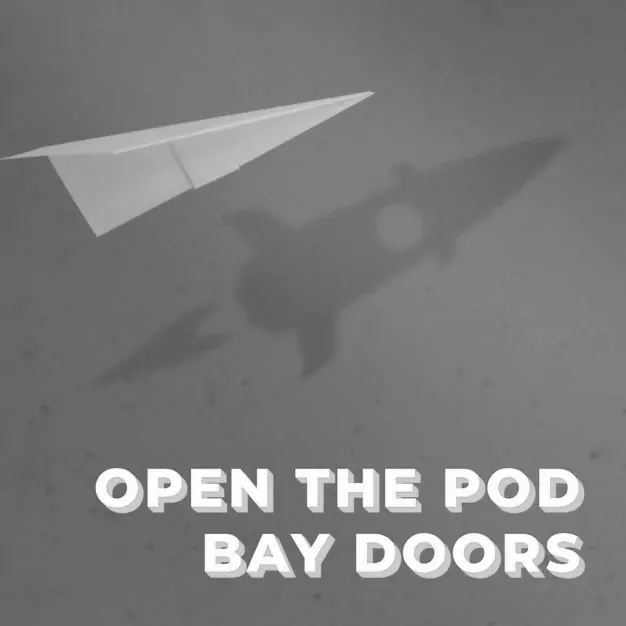 14 March, 2018
E33 – Alan Jones, M8 Ventures
We welcome to the pod entrepreneur, investor, mentor and startup evangelist, Alan Jones.
With a career spanning over 50 roles; from working for some of largest tech companies in the world, to mentoring with Australia's leading tech incubators and accelerators, to investing in an amazing portfolio of early stage tech startups. Few people have impacted the local tech ecosystem like Alan.
Alan's career started in PR and content, before founding his first business in 1995, and going on to help tech giants like Microsoft and Yahoo! in Australia. With a wealth of experience founding and co-founding web and mobile startups, Alan went on to advise and invest in Australian startups through BlueChilli, Blackbird Ventures, Startmate, Catalysr, and Pollenizer Ventures. He recently became entrepreneur-in-residence for our sponsor KPMG High Growth Ventures, working with growth-stage tech startups as they scale.He's also in the process of raising a new fund, M8 Ventures, which will focus on backing great product teams building the next generation of global tech companies from Australia and New Zealand.
Phaedon sat down with Alan to discuss his career, what's changed in the startup industry, lessons learned along the way, what makes a good mentor, how he's advocating for a culture of entrepreneurship, the challenges the industry still faces, and his approach to investing and backing great companies.
This episode is jam-packed with honest reflection, advice and insights. Enjoy!
---
More Innovation Bay content
Join the Innovation Bay community
INNOVATION BAY
Proudly supported by
INNOVATION BAY NEWSletter
Stay up to date
Sign up for monthly updates including exclusive interviews, pitch dates, event announcements, profile, news and much more.